It is, all told, an encouraging and enlivening time to be an Irish woman writer.
Sally Rooney is not only one of the most celebrated young novelists on the planet, but also edits the iconic literary journal The Stinging Fly. There, she publishes the likes of Naoise Dolan, an Irish author who has just sold her debut novel to Weidenfeld & Nicolson after a seven-way auction.
Over at Tramp Press, Lisa Coen and Sarah Davis-Goff have been publishing some of the most exciting and feted books each year since they launched in 2014. Davis-Goff has herself just published a post-apocalyptic novel, Last Ones Left Alive.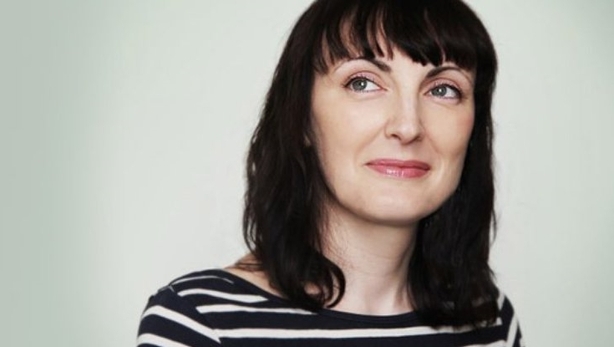 Sinead Gleeson, meanwhile, is about to publish Constellations, one of shockingly few essay collections by Irish women, and already spoken of in awed tones by the likes of Eimear McBride and Anne Enright.
Wherever one looks right now, there are women writing with courage, style and heart. I read them, I admire them, I want everyone to celebrate them.
But on this International Women's Day, I'd like to take a moment to consider the Irish women writers whose names we don't know, and won't know for years to come. I want to talk about older writers, writers who will never be on a magazine's hot list or billed as the next great hope for modern literature. I want to talk about ageism - both implied and explicit - in the arts, and how it can be a fatal blow to women writers in particular.
Youth and beauty are the primary currency in so many parts of our world, it seems perverse that we must prioritise them in literature as well.
It's vital to provide support, both cultural and financial, to each new generation of writers. And it is somewhat inevitable that the embarrassingly vast wealth of talent of a Sally Rooney be remarked upon for its precocity as well as its inherent value. But there is no reason why celebrating young writers should preclude us from paying proper heed to their older peers.
There is something ghastly to me about 30 under 30 style lists for authors. Youth and beauty are the primary currency in so many parts of our world, it seems perverse that we must prioritise them in literature as well. And while the economy of novelty applies to all genders, this system discriminates particularly against women. This is true is a purely financial and logistic sense- women are more likely to be responsible for childcare as well as other caring roles than men are, and therefore less able to afford to dedicate themselves to writing in their earlier lives. But I would argue, too, that for women there is a cultural force at play which compels us to value our ingenue role above all else. While the writings and ponderings of men are, if anything, given more credence as they age into silver-haired sage figures, women decline in perceived value. We're now allowed to be clever, and shocking, and intellectual- but preferably only while being pretty too. Absurd thoughts began running through my head when it became clear my book was going to take me years (and years, and years) longer than I had anticipated when I began at 25.
Oh God, I would wake up thinking in a sweat, I'm not going to be good-looking enough to get this in the papers when I finally get it published.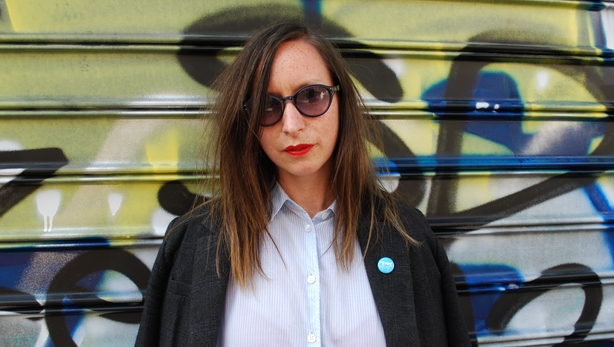 Although the general atmosphere which privileges youth is bad enough, what is especially galling to see are the prizes and residencies which are only open to under 35s or similar. There is simply no reason for age restrictions - restrictions based on career stage are easy and equitable to apply. Emerging writers can be provided for without excluding older people. The writer Joanna Walsh, author of seven books including Hotel and Break.up, has been a champion for this cause for quite a while now, opening up the conversation on Twitter and elsewhere. She told me:
"The older writers I've met and taught aren't 'emerging' later because they couldn't be bothered: it's because they had no money to buy time to write, because their time was taken up with care for children or elderly relatives, because they were physically or mentally ill, because they found themselves in an unfriendly culture that's was slow to hear their voices. Age bars on awards and residencies penalise so many disabled writers, BAME writers, LGBTQ writers, working-class writers, and women. I can't imagine for a moment why anyone would think they're not blatant discrimination."
I don't want to unthinkingly discard older women writers. I don't want to miss out on hearing about amazing debuts because the author doesn't look as good in a photo as another. And I want younger women authors not to implicitly be told to fear the later part of our careers - we are already made to be afraid of getting older for so many reasons. Let our work not be one of them.