The Laureate for Irish Fiction, Sebastian Barry, hosts a series of brief conversations with fellow writers asking what is writing? What is its purpose and mystery beyond the pragmatic notions of academia and journalism? In the latest conversation, he speaks with Rob Doyle.
Rob was born in Dublin. His widely acclaimed first novel, Here Are the Young Men, was published in 2014. It was chosen as a book of the year by the Irish Times, Independent, Sunday Times and Sunday Business Post. His second book This is the Ritual was published in January 2016 and was a book of the year in the New Statesman, Sunday Times and Irish Times. His fiction, essays, and criticism have been published in many newspapers and journals. He is editor of the Dalkey Archive's anthology, The Other Irish Tradition and editor and co-author of In This Skull Hotel Where I Never Sleep. Rob currently lives in Berlin.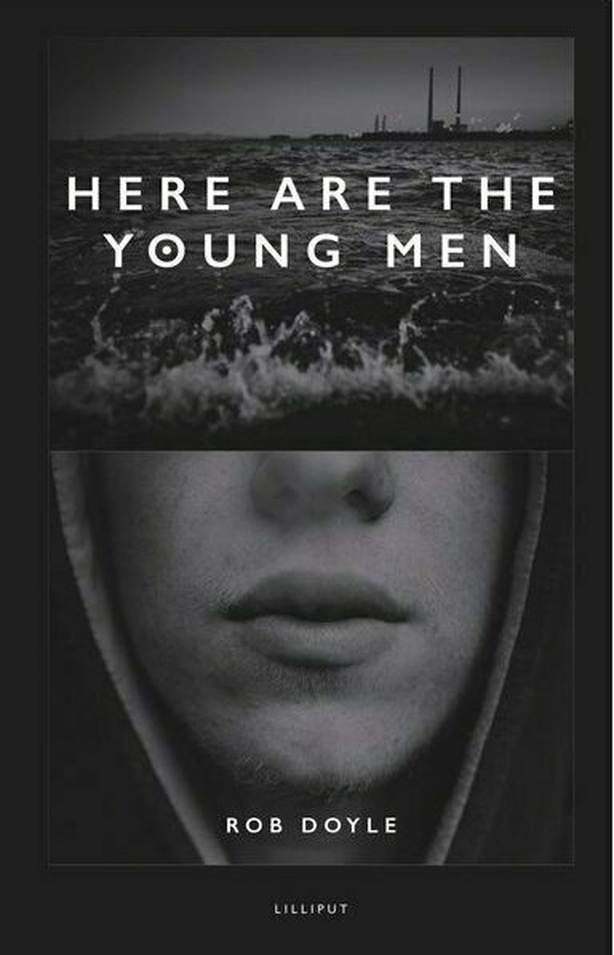 This series will form part of a visual archive highlighting the golden age of writing in Ireland. The Laureate for Irish Fiction is an initiative of the Arts Council in partnership with University College Dublin and New York University.