Virgin Media Dublin International Film Festival preview: Brian O' Flaherty writes for Culture about his documentary When Hitchcock Met O'Casey, which premieres at this year's festival.
Sean O'Casey is considered one of the greatest Irish playwrights of all time and Alfred Hitchcock is one of the giants in cinema history, and a pioneer of the craft. By 1929 they were both household names, and had been incredibly successful in their particular art forms - O'Casey with three hit plays at the Abbey Theatre and Hitchcock already the director of ten silent films. They would then collaborate on one of the very first British 'talkies' - an adaptation of Juno and the Paycock, a sensation when it appeared on the Dublin and London stage.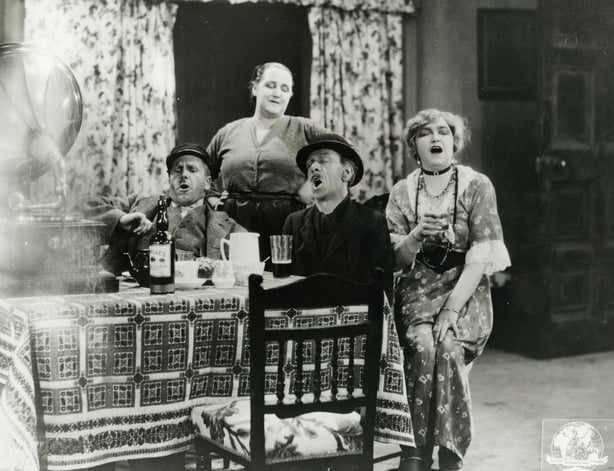 There was something about this brief encounter that really caught my attention, particularly the fact that so few people seemed to be aware of it and despite their enduring popularity this film is rarely mentioned in the repertoire of either man. It should have been a match made in heaven, but it wasn't. Despite being well received by critics and the public, in later years both men would later express their unhappiness with the film, with O'Casey at times even denying having seen it.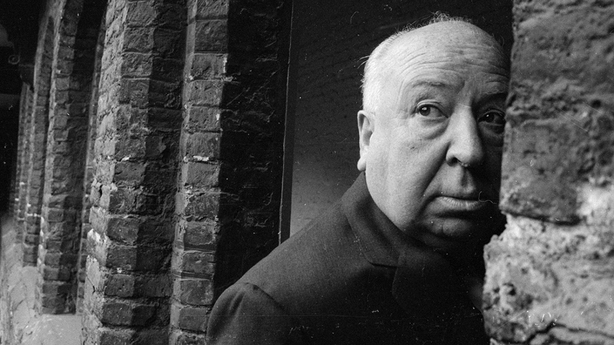 I knew there had to be a story there, so I set out to tell it, and in this documentary I look at the background of both men, the film's production, and a planned follow-up project that never happened - I also asses the film's legacy and its place in the canon of both the creators' works.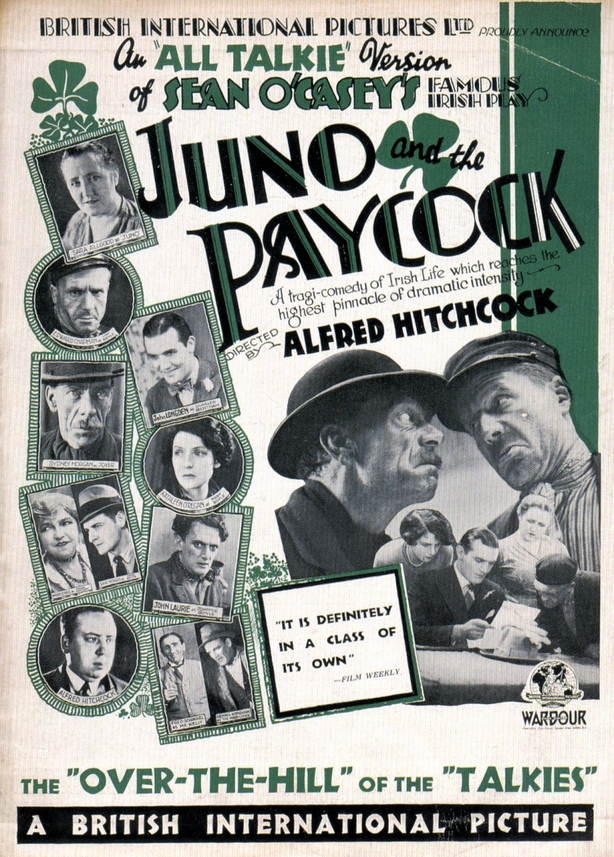 In putting the story together, I interviewed a broad range of family members, academics, directors and actors to piece together the facts and also to help judge the film's value, as drama, as cinema and as an historical piece. Contributors include Shivaun O'Casey, who details an encounter between her father and a grotesquely caricatured Hitchcock, Peter Sheridan, who shares O'Casey's disappointment that Barry Fitzgerald did not reprise his role from the Abbey Theatre production, and film historian Kevin Rockett, who details the censorship and controversy that followed O'Casey, including the burning of the film print at a Limerick Picture House.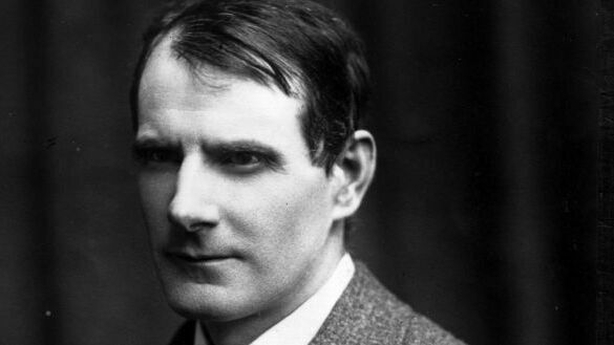 The film was made as cinema transitioned from the silent to the talkies, it was technically innovative and illustrated Hitchcock's developing genius, and it also captured not just the performances but the voices of the Abbey Theatre actors at their peak . If nothing else, I hope this documentary encourages a recognition of the film's worth and perhaps help ensure it becomes more readily available to view.
When Hitchcock Met O'Casey will be screened on February 21st in Light House Cinema - go here for more info about the Virgin Media Dublin International Film Festival.