Ian Lynam writes for Culture about his play Portrait of the Autist as a Young Man, inspired by his own experiences with Autism Spectrum Disorder, which plays at this year's Scene + Heard Festival, which runs in Dublin's Smock Alley later this month. 
First and foremost, this debut would not be possible without the invaluable Scene and Heard Festival, which is designed to showcase up and coming artists who have yet to try their ideas on a larger platform. It's very helpful for workshopping new content and getting constructive feedback. My show is paired with Yerloo Underground, an absurdist dance piece.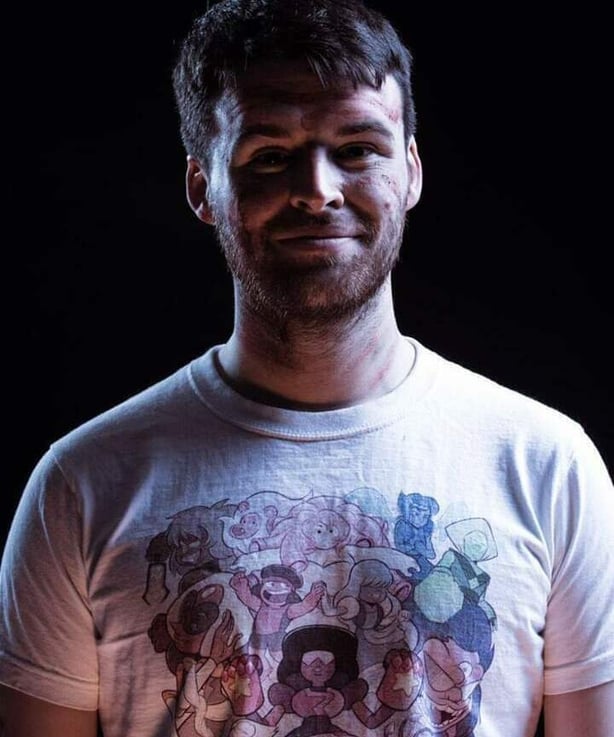 I began stand-up comedy shortly before my twentieth birthday. Comedians like Dara O'Brian Stewart Lee and Jack Dee were helpful crutches during my teen years. Given the social challenges of Autism Spectrum Disorder, I was heartened and encouraged by stand up comedy's ability to transform social tensions and insecurities into cathartic laughter. When I began studying at Trinity College Dublin, the university comedy society was my first priority on Fresher's Week. After a fairly clumsy first gig, I rapidly became part of the committee, serving as the secretary, and later the Entertainment Officer. During this time, I also worked with DU Players, wanting to dabble in acting. Unfortunately, my success in the latter was limited.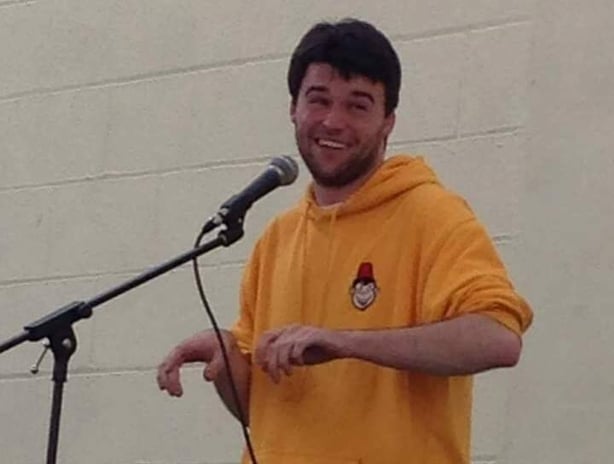 Performance and the arts can be a wonderful space for marginal figures to explore themselves and express themselves. It can even help lift up other people and inspire them; much like comedy helped me find the funny side in every situation. However, I quickly realised my disability put me at a large disadvantage, having difficulty with the social aspect of the theatre world. Networking was a struggle, I took criticism personally, co-operating with a cast was a nightmare; I was far too single minded. Stand-up comedy, a solitary art form, was easier for expressing myself.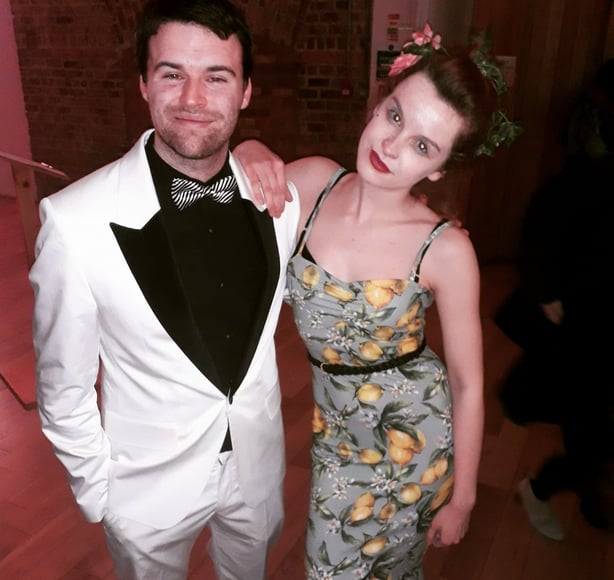 While in college I never really stopped to consider the apparent paradox between being on the spectrum and being a comedian. Humour isn't a common word you'd associate with autism. In fact, I never understood why I was laughed at as a child. Laughter can often be cruel when it comes to disability as the neurotypical, able-bodied world finds amusement in what it doesn't understand. My early comedy was quite dishonest, by which I mean it was geared towards creating an ultra-confident persona that didn't really fit me. It wasn't until 2017, during my postgraduate at the University of Edinburgh, that I began to explore this.
Portrait of the Autist as a Young Man, (a deliberate pun on Joyce's semi-autobiography), is a show which attempts to bridge this gap. It is an honest and funny look at the experience of autism, but crucially it is from an autistic person's point of view. Autism can be very funny, but portrayals of it are usually from the outside looking in rather than vice-versa. The show explores my approach to comedy, struggles in social etiquette and my misgivings with popular portrayals of autism. I've even confronted the current controversy about vaccinations and their (entirely unproven) correlation with autism in infants. I hope the show will prove educational and entertaining for those who don't know much about the subject.  
Portrait of the Autist as a Young Man is at Smock Alley Theatre, Dublin, from Feb 26th-27th - find out more about the Scene + Heard Festival here.