The Laureate for Irish Fiction, Sebastian Barry, hosts a series of brief conversations with fellow writers asking: What is writing? What is its purpose and mystery, beyond the pragmatic notions of academia and journalism? In the latest conversation, he speaks with Melatu Uche Okorie.
Melatu Uche Okorie was born in Nigeria and moved to Ireland in 2006. It was during her eight and a half years living in the direct provision system that she began to write. This Hostel Life is her first book, and she's had works published in numerous anthologies. In 2009, she won the Metro Éireann Writing Award for her story Gathering Thoughts. Melatu is currently studying for a PhD in Education at Trinity College, Dublin. She lives in North Dublin.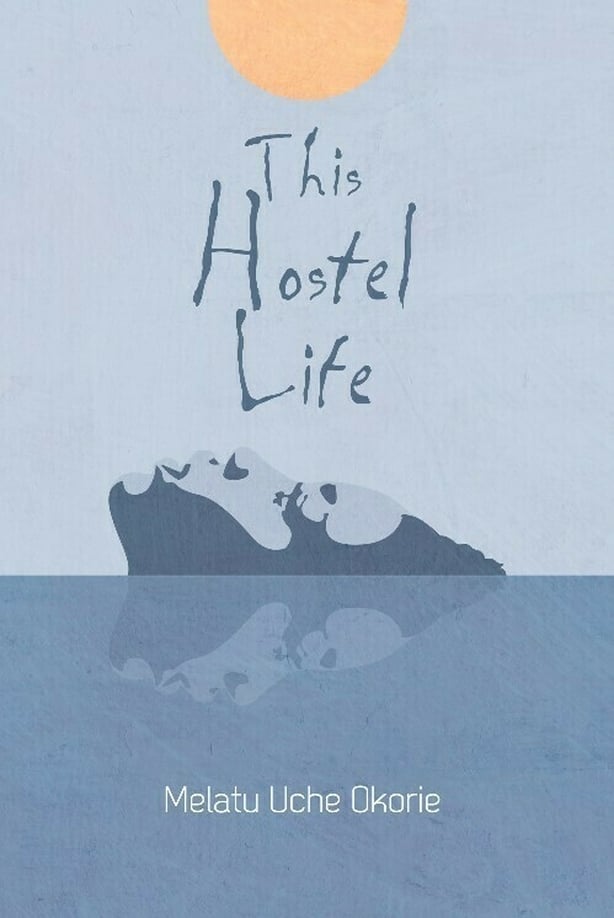 This series will form part of a visual archive highlighting the golden age of writing in Ireland. The Laureate for Irish Fiction is an initiative of the Arts Council in partnership with University College Dublin and New York University.