In this week's episode of the Words Lightly Spoken podcast, Enda Wyley reads her poem The Painter on his Bike - listen to it below:
Throughout 2019, Words Lightly Spoken will broadcast a poem a week, including a number of extended specials made in collaboration with Poetry Ireland. The podcast is funded by the Arts Council, and Enda Wyley's work is published by Dedalus Press.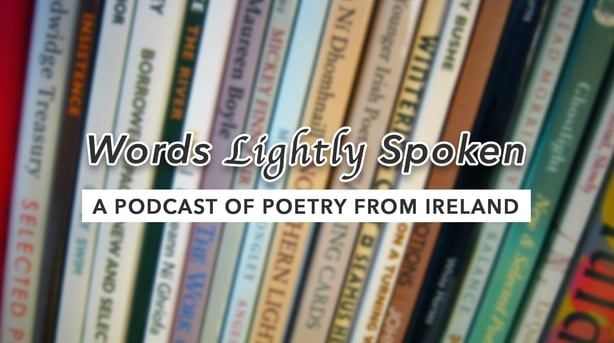 Words Lightly Spoken is available via iTunes and Spotify, or wherever you listen to podcasts - you can also follow the podcast on the Words Lightly Spoken Facebook and Twitter pages, or via the Poetry Ireland website.