The Dog In The Fog is the first ever album by fiddler Dezi Donnelly and flute player Mike McGoldrick (flute). Making an album of traditional tunes – which they describe as their 'bedrock' - they have chosen to do so without accompaniment.
Donnelly (ex of Stockton's Wing and Sharon Shannon ) and McGoldrick (ex of Flook and Lunasa ) have been intending to record for many years. As Dezi puts it, t's one thing wanting to make an album together, but it can be quite another making it happen - even if there are only two of you and you live in the same city.
The first thing the duo did together, nearly 40 years ago when they were age about 8 or 9, was play music. They met in Dezi's native Manchester at the O'Carolan Branch of Comhaltas Ceoltóirí Éireann, and have been the very best of friends ever since.
In their teens and early twenties, they were bandmates in Toss The Feathers; since then they have worked alongside each other on a number of Mike's solo albums and on the Transatlantic Sessions. Despite their involvement in many different, separate projects, they always come back to playing together, whether at home in Manchester or on stages across the globe.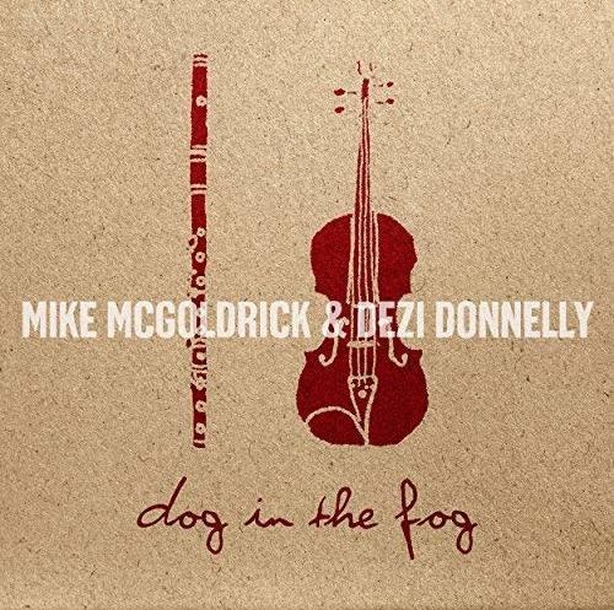 The music on The Dog In The Fog was gathered over the years from many different sources, with Dezi and Mike choosing the tunes, most of which are traditional, in tribute to their very supportive families and to all the inspiring teachers and musician friends they have met along the way.
There are three of Mike's compositions on the album, one of which, Black Swan On The Turlough, was composed for Dezi after he had ended up buying a new viola having gone out to buy a fiddle. The other two - Meet You Down The Station/Dog In The Fog - were written after a good Manchester pub session: the later provides the album's title and is an expression used when, at end of a night out that has involved a few too many pints, a friend suddenly disappears without saying goodbye.
"I've enjoyed recording this album immensely," says Mike, "especially the tracks on which Dezi has tuned the fiddle down a tone to C and I'm playing the low C flute, which makes you want to play at a slower pace. It reminds me of my East Galway roots, and the steady music from there".
Dezi and Mike's enduring relationship has allowed them to develop a wonderfully symbiotic way of playing music together. The sound of their fiddle and flute melds to the point where much of the time you can't separate one from the other. The closeness of their playing is so natural that it seems on occasions to take even them by surprise.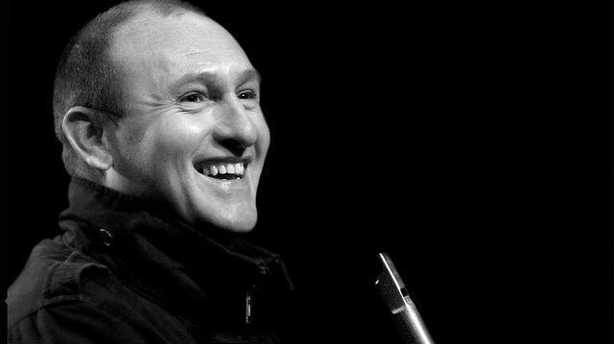 "One of the few times in life when no words need to be spoken is when playing music with Mike," says Dezi. There's communication, humour, love, history, character, respect and attention to detail. I suppose the most important thing though is fun and the everlasting smile on the inside when it's happening, because it just feels so right".
The Dog In The Fog is an album that will sit very comfortably alongside other classic fiddle and flute albums. Where it differs from most of what exists in that small sub-genre is in the absence of guitar or piano accompaniment on any of the tracks. Even rarer is the relaxed pace at which many of the tunes are taken, opening up space to appreciate the beauty of the melodies in a gratifyingly unencumbered and reflective way.
This is music to linger over.
Dog In The Fog is available via iTunes. For all your traditional Irish music news, visit www.tradconnect.com