Eddie Cahill, brother of art heist criminal 'The General' Martin Cahill joined Ryan Tubridy to speak about his life and the impact that becoming an artist has had on him.
At the age of 13, Eddie was sent to Letterfrack Industrial School in Connemara, something which, he says had a big impact on the direction his life went.
"If you ever went looking for a job, this was a history that came back to haunt you… you were destroyed."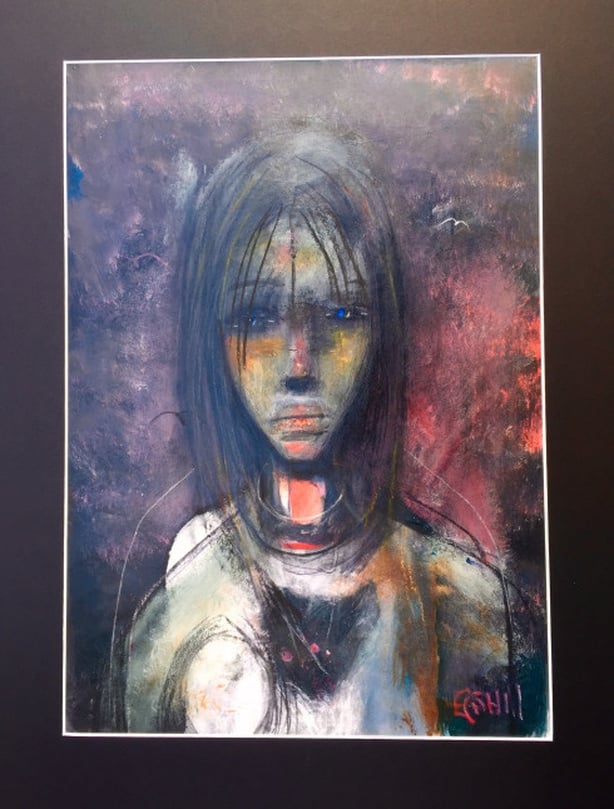 As the years went on, Eddie became involved in a life of crime, and he says time has given him perspective.
"You were a broken person. We were broken without even realising we were broken."
COMING UP: Ryan will be talking to Eddie Cahill, brother of the art heist criminal 'The General', about leaving a life of crime behind to become an artist @RTERadio1 Photo: Alison O'Reilly pic.twitter.com/mpDtRqLOhL

— Ryan Tubridy Show (@RyanTubridyShow) December 6, 2018
He admitted to Ryan his reasons for this decision.
"The alternative was to go on the dole, sit at home and be called a scrounger."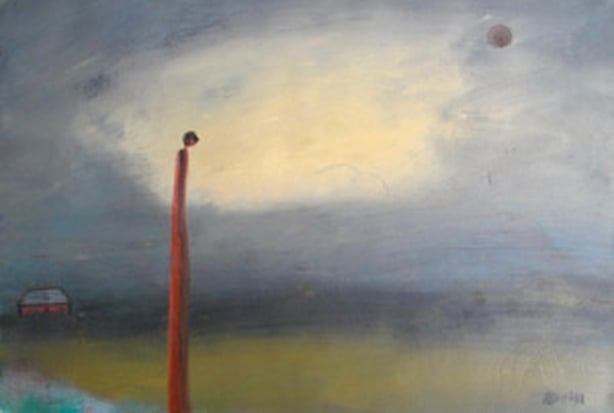 On quitting crime and using Art to change his life, Eddie says the options became clear to him.
"I knew I was giving this up. I just needed another goal."
Listen to more from The Ryan Tubridy Show here.