Irish Film Institute programmer Kevin Coyne introduces this year's Kinopolis festival, the IFI's annual celebration of new Polish cinema, which run from December 6th-9th.
In recent years, the bonds between Ireland and Poland have strengthened to a remarkable degree. We all have Polish colleagues, flatmates, friends, or family, and the community has become an integral and enriching part of Irish society. As well as shared experiences of troubled histories and the influence of the Catholic Church, and generally common outlooks on life, both cultures also have cherished storytelling traditions. While Irish cinema is still a relatively young industry that has nevertheless achieved extraordinary success in recent years, Polish cinema has been one of Europe's most consistently strong national industries for decades, producing such acknowledged masters as Krzysztof Kieślowski and Andrzej Wajda, whose work has been among the most internationally lauded of European filmmakers.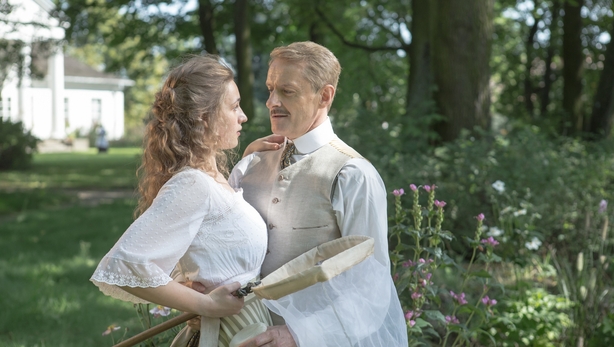 As the Polish diaspora grew in this country, the Kinopolis festival was founded in order to offer a way to keep in touch with cultural developments at home, and to offer a social event at which the two communities could mingle. Whereas at first the event's Irish audience was composed mostly of cinephiles, as the years passed and the relationships between the two populations consolidated, there is now a much broader interest in Polish cinema, as evidenced by the unprecedented success in Irish and UK cinemas earlier this year of Wojciech Smarzowski's Kler and Paweł Pawlikowski's Cold War, which at the time of writing has just begun its fourteenth week of play at the IFI.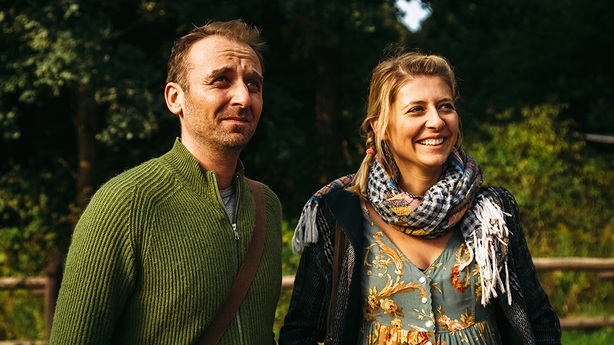 This year's event, the 13th, is once again held in partnership with the IFI, and serves once again as a snapshot of Polish cinema over the past year. Screenings from elder statesman Krzysztof Zanussi (period drama Ether) and from Małgorzata Szumowska (Berlin Jury Prize winner Mug), currently one of Polish cinema's most internationally significant filmmakers, take place alongside Polish comedies (Panic Attack and Juliusz) that were box office hits at home. With a visit from acclaimed actor Olgierd Łukaszewicz, star of the 1984 classic Sexmission, to accompany a screening of warm-hearted comedy A Cat with a Dog, this year's festival will hopefully once again prove appealing to both Irish and Polish audiences, and offer further opportunity for cultural exchange between the two countries.
The Kinopolis festival runs from at the IFI from December 6-9th - full details and tickets available here.