This week's Book on One on RTÉ Radio 1 is The Lady of Deerpark by Seumus O'Kelly, read by actor Andrew Bennett - listen to the latest installment above.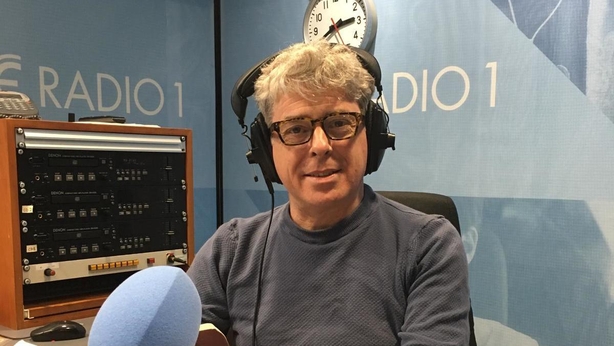 The Lady Of Deerpark is told from the point of view of Paul Jennings, agent of Deerpark, an estate house in the west of Ireland in the 1890s. The book is an ironic elegy for the way of life of the Big House in decay. It has been hailed as significant in wonderfully capturing the atmosphere of a country in flux, as struggles for the upper-hand in land ownership and social status were re-inventing themselves.
Current episodes of the Book on One can also be heard on the RTÉ Player, or via the Book On One website. Tune in nightly to RTÉ Radio 1, weekdays at 11.20pm for the latest instalment.