Celebrated Canadian author Margaret Atwood has announced that she is writing a sequel to her classic dystopian sci-fi novel The Handmaid's Tale, to be published next year.
Narrated by three female characters, The Testaments is set 15 years after The Handmaid's Tale, which follows one woman's struggle to survive in a future America, renamed Gilead, where women have been stripped of rights, are used primarily for breeding purposes and are not allowed to read or write. First published in 1985, The Handmaid's Tale was shortlisted for the 1986 Booker Prize - to date, eight million copies have been sold globally in the English language.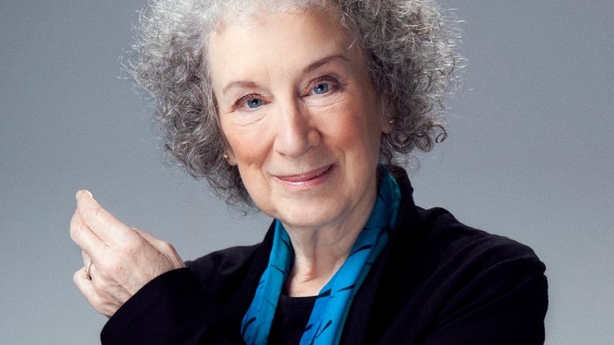 "Dear Readers," wrote Atwood in a press release announcing the book's release. "Everything you've ever asked me about Gilead and its inner workings is the inspiration for this book. Well, almost everything! The other inspiration is the world we've been living in."
The book was adapted for the screen by German filmmaker Volker Schlöndorff in 1990, to a lukewarm critical response. When Donald Trump was elected US President in November 2016, Atwood's Handmaids became a symbol of female empowerment, on the back of an acclaimed TV adaptation of the novel starring Elisabeth Moss and Joseph Fiennes. A ratings smash on RTÉ 2, to date the TV show has been nominated for 18 Emmy Awards to date, winning 6 across two series. A third season is due to air in 2019.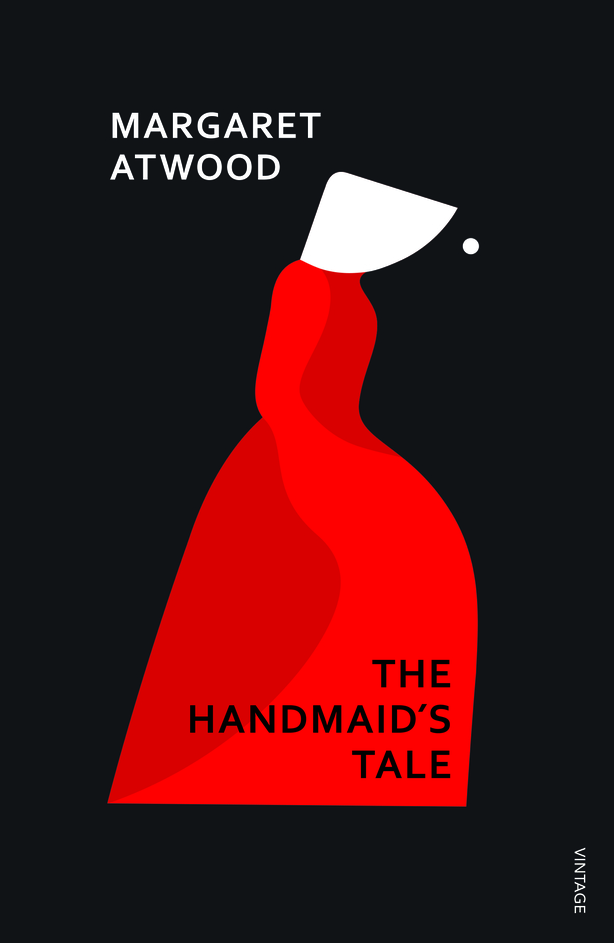 The Testiments, which is not connected to the television adaptation of The Handmaid's Tale, will be published in September 2019, and has already become one of the must-read literary events of the year.