This week's Book on One on RTÉ Radio 1 is Oilthireach Pinn by Liam Ó Muirthile - listen to the first installment above. 
In 2015, the author walked the French Camino on to Santiago de Compostela, documenting his travels in Oilthireach Pinn  - in memory of Ó Muirthile, who died earlier this year, each night this week the Book On One will feature a short episode from his book written in Irish and read by himself. 
This pilgrimage of the pen was written by Ó Muirthile following his time along The Camino de Santiago. Liam brings us with him along the Camino, as he explores the nature of the physical route as well as the metaphor of journeying itself. The walk gave Ó Muirthile an opportunity to consider identity, language and the business of becoming oneself which he shares with us in his inimitable, questioning and authentic voice.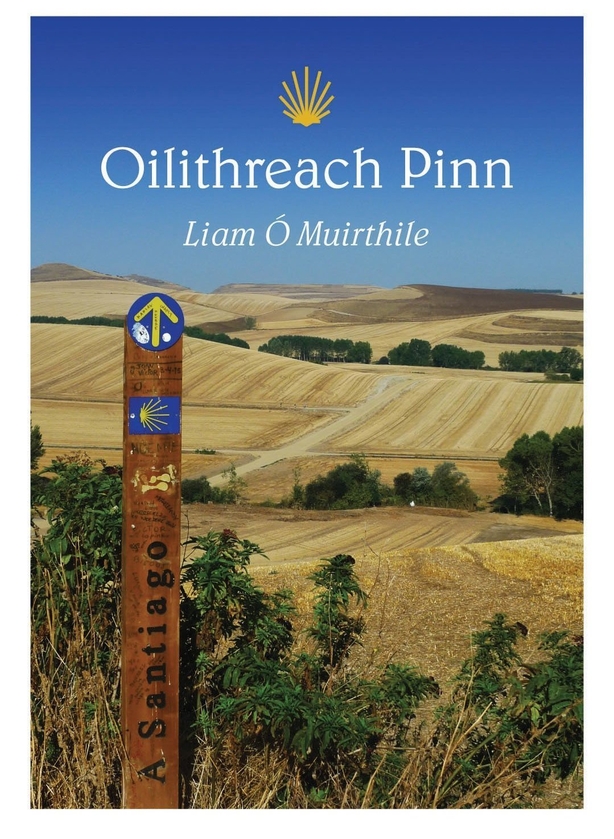 Current episodes of The Book on One can also be heard on the RTÉ Player, or via the Book On One website. Tune in nightly to RTÉ Radio 1, weekdays at 11.20pm for the latest installment.