RTÉ Radio 1's current Book On One title is The Iron Age by Arja Kajermo, published by Tramp Press, and read for Book On One by Ali White.
Catch up with the latest installments here - start with episode 8 (of 10) above...
The narrator of The Iron Age is a young Finnish girl who relates the story of her life and family, following her father's return from war in the mid-Twentieth Century.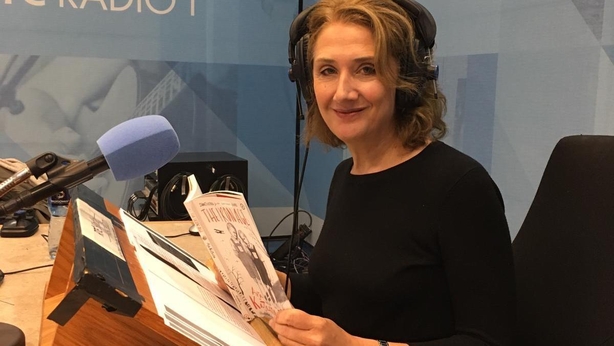 Listen to Episode 9 of The Iron Age below:
And wrap it all up with Episode 10 here:

Current episodes of The Book on One can also be heard on the RTÉ Player, or via the Book On One website. Tune in nightly to RTÉ Radio 1, weekdays at 11.20pm for the latest installment.