Curator Jennie Guy writes for Culture about Field Recording, currently showing at Dublin's Rua Red Gallery.
Field Recording is an exhibition of new works by artists Mit Jai Inn and Sven Anderson, exploring how we position ourselves in order to observe and react to complex events and stimuli that unfold around us.
I first met Mit when he was working in his half indoor, half outdoor studio near in Chiang Mai province in 2005 - we have been talking and sharing ideas ever since. His work has been featured in some of my previous projects - but we have never had a chance to work together on this scale. When Mit and Sven (Anderson) met in Chiang Mai city in 2015, it was obvious to me that the show for Mit that I had mind could materialise as a show with Sven - with both of their practices side by side.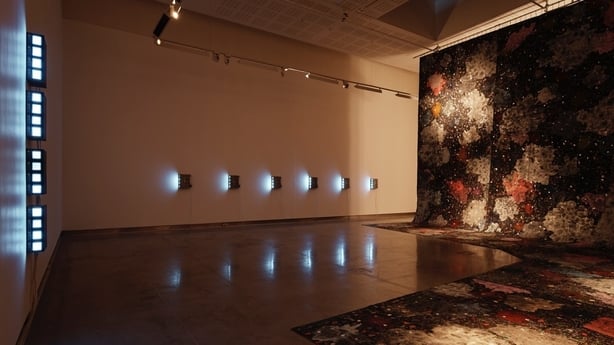 Being curator in residence in Rua Red between 2015 and 2018 has given me many opportunities – and following on from the success of the group show It's Very New School that I curated last year, I wanted to move into a very different territory in 2018. Field Recording opens up as an atmospheric terrain that keeps us moving. I always think of Mit and Sven outside of the gallery. Each of the artists are working beyond the perceived constraints of their media - which is what compelled me to situate their works side by side within Field Recording. To me, the device of field recording implies an attempt to represent an outdoor space - out of the studio, out of the gallery - a space full of interference, and a space that can't be apprehended in a single instant or from a single perspective.
The exhibition has a rich terrain of associated events. Ariane Kupferman-Suthavong travelled to Rua Red to speak about the political and artistic histories in Thailand since the 1990's. This presentation was followed by an artist talk between Mit, Sven and Ariane deftly chaired by Mark O'Kelly, artist and recently appointed Head of Painting in the National College of Art and Design.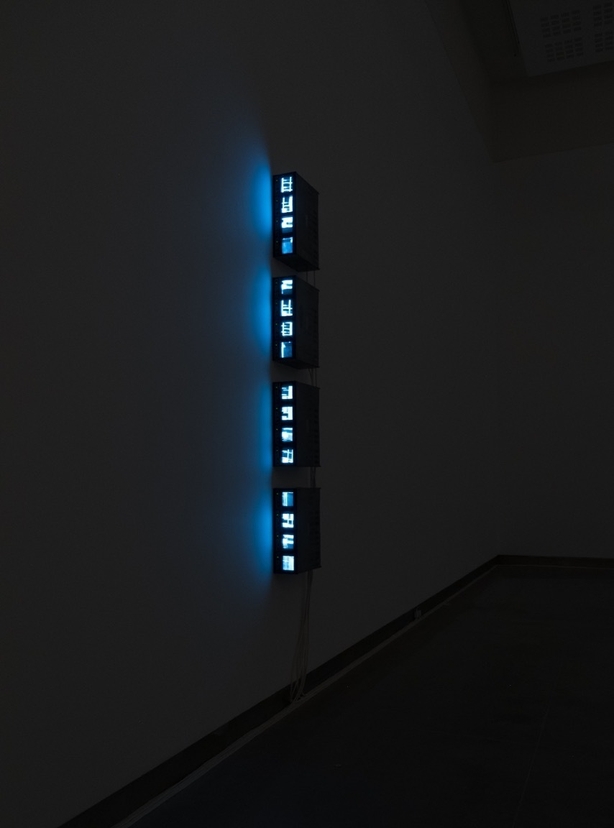 We also commissioned writer Nathan O'Donnell to respond to the siting of these two new works in the Rua Red Gallery. The publication launch happened in tandem with screenings in the gallery of experimental Japanese film-maker Taiki Sakpisit's short film A Ripe Volcano.
Both artists are in extremely active phases of their careers right now, with Mit concurrently showing in Silvenlens Galleries, Manila in the Philippines, and TKG+ in Taipei. Sven's project A Visibility Matrix (2018) – developed with Gerard Byrne – was recently exhibited in the Douglas Hyde Gallery in Dublin and the Festival Printemps de Septembre in Toulouse.
We have been planning this exhibition for the last few years and I want to give a special thanks to Rua Red Arts Centre, Silverlens Galleries, South Dublin County Council and The Arts Council of Ireland for making this unique pairing of artists possible!
Field Recording is at Rua Red Gallery, Tallaght, until December 1st - more details here. 
Photos: Dave Reilly and Ros Kavanagh