Lankum, We Banjo 3 and Declan O'Rourke were among the big winners at the inaugural RTÉ Radio 1 Folk Awards, with Tom Munnelly and John Reilly inducted into the Hall of Fame, and Andy Irvine receiving the Lifetime Achievement Award.
In Pictures: RTÉ Radio 1 Folk Awards
With four nominations across the night, Lankum and Radie Peat took home the Best Folk Group and Best Folk Singer awards; Martin Hayes won the Best Folk Instrumentalist category presented by RTÉ Radio 1's Philip King while Declan O'Rourke was awarded the Best Original Folk Track for Along the Western Seaboard.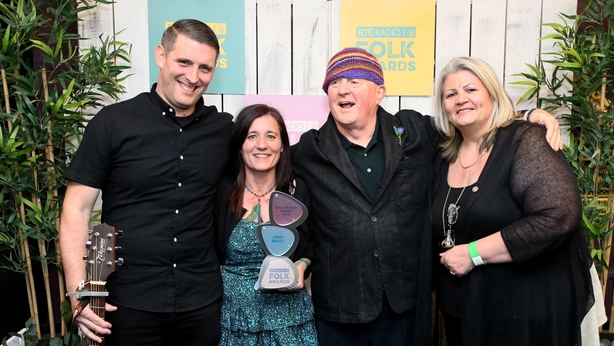 Listeners to RTÉ Radio 1 voted in their thousands for Best Folk Album which saw We Banjo 3's Haven win the category. Performing on the night was Muireann Nic Amhlaoibh, who took home the award for Best Traditional Folk Track for Bean Dubh A' Ghleanna.
Celebrating the huge contribution Irish artists have made to folk music, Maria Doyle Kennedy presented the award for Best Emerging Folk Artist to Emma Langford.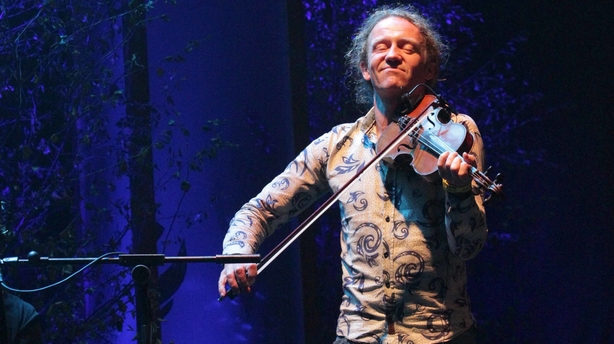 RTÉ Radio 1 Folk Awards - The Winners
BEST FOLK SINGER
Radie Peat
BEST TRADITIONAL FOLK TRACK
Bean Dubh A' Ghleanna - Muireann Nic Amhlaoibh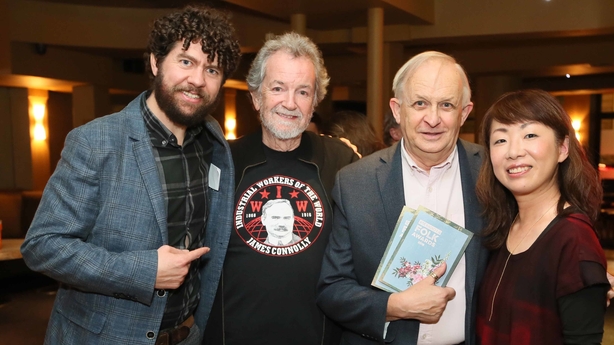 BEST FOLK INSTRUMENTALIST
Martin Hayes
HALL OF FAME
Tom Munnelly
HALL OF FAME
John Reilly
BEST ORIGINAL FOLK TRACK
Along the Western Seaboard - Declan O'Rourke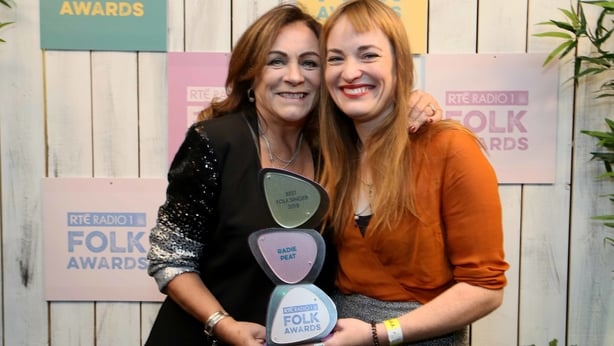 BEST FOLK ALBUM
Haven - We Banjo 3
BEST EMERGING FOLK ARTIST
Emma Langford
BEST FOLK GROUP
Lankum
LIFETIME ACHIEVEMENT AWARD
Andy Irvine
Watch: Backstage at the RTÉ Irish Folk Awards
We need your consent to load this Facebook contentWe use Facebook to manage extra content that can set cookies on your device and collect data about your activity. Please review their details and accept them to load the content.Manage Preferences
A sold out Vicar St played host to the Folk Awards, broadcast live on RTÉ Radio 1 with hosts John Creedon and Ruth Smith welcoming an array of musical guests, including a memorable performance from Hall Of Fame honoree Andy Irvine. 
While not there on the night, a video sent by Ed Sheeran defined Andy as "a strong defining pillar of folk music in the world... he's influenced me and countless musicians around the world and it couldn't happen to a nicer bloke". Friendand frequent collaborator Paul Brady recalled the first time he heard Andy perform, saying "I was hearing music that I really wanted to be involved with... you brought a wealth of fresh perspective to how we look at our own music".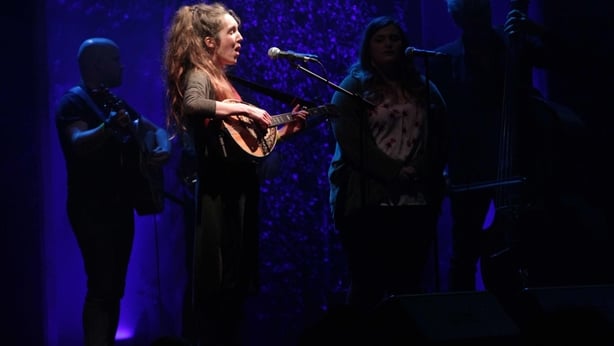 Folk legends Tom Munnelly and John Reilly were inducted into the Hall of Fame; the award was presented by Christy Moore to Annette Munnelly, and received by Trish Nolan and Catherine Joyce on behalf of John Reilly.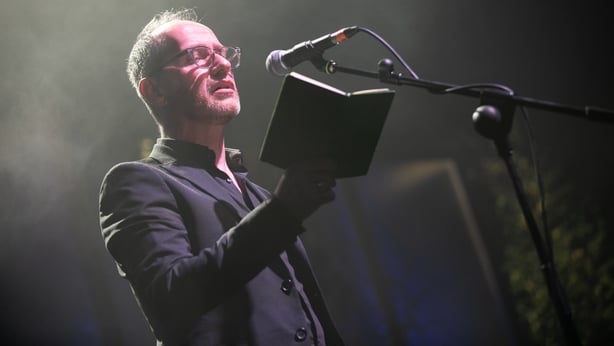 Speaking on the night, Group Head of RTÉ Arts and Culture Ann Marie Power said: "The RTÉ Radio 1 Folk Awards 2018 is a celebration of the contemporary folk scene in Ireland which encompasses new music, fresh versions of much loved songs and an appreciation of the contribution folk music has made to this country. This evening we salute the great folk musicians who are held in global acclaim for their work and artistry. A huge congratulations to all the nominees and to those who have won here tonight and we hope that everyone enjoyed the performances".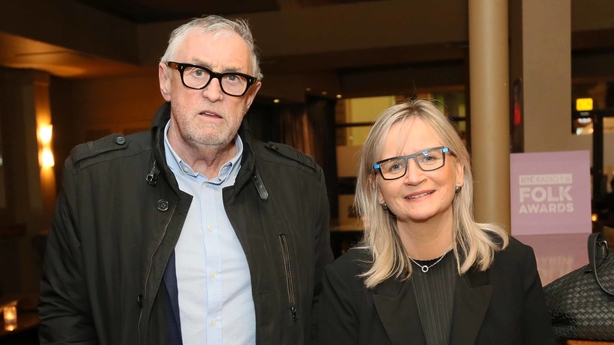 The last word goes to the mighty Andy Irvine, a quiet giant of folk music, and a man who remains modest even in triumph. "The evening has been absolutely wonderful," he says. "It's taken a long time, but it's amazing to see folk music celebrated in such a way. It's a wonderful honour. I'm honoured, and knocked out by it all, but I take it all on board without changing my attitude too much - it's always been about the music. It's a bit too much to take in at the moment. But tonight, in my bed, I'll lie there and go 'Wow...'"