Cecelia Ahern knew she was on the right track with her new collection of short stories, Roar, when she sat in a meeting about marketing demographics and was told that there was no point trying to appeal to women over 50.
The meeting inspired the first story in the collection, The Woman Who Slowly Disappeared.
"I thought, well, not only do women feel like they're invisible as they get older but they actually are. There's nothing targeted towards them, and that's why we don't see women of a certain age."
Cecelia told Ryan Tubridy that the meeting took place in Los Angeles, shortly after the election of Donald Trump to the presidency.
"There was a lot of fear and there was a lot of sadness, but there was also a lot of fight. People wanted to take action and start telling women's stories."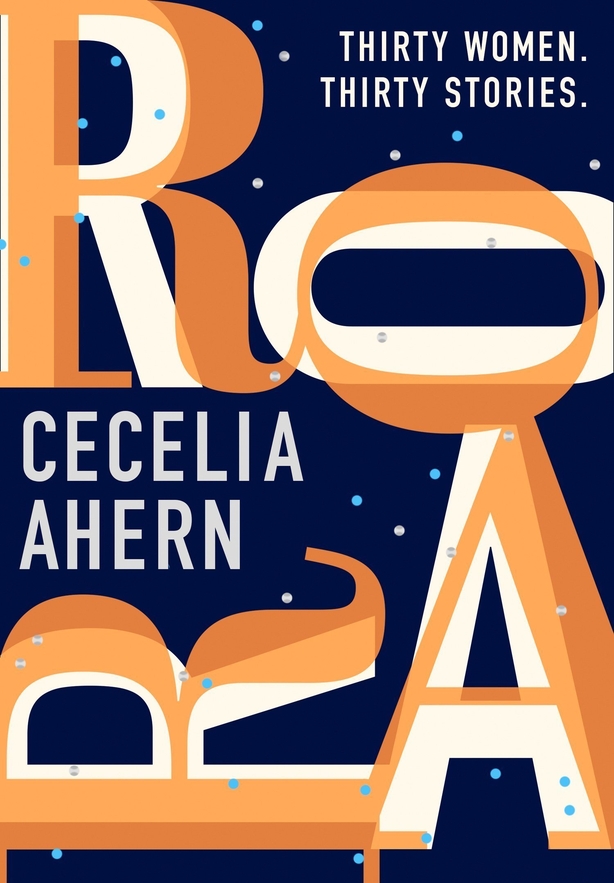 Roar features 30 short stories centred around women and their experiences. She started writing them 5 years ago, pre #MeToo.
"I started writing it 5 years ago, so it was before movements - but women have been around for centuries."
She wanted to write them for herself, she told Ryan. Not as part of an existing book deal.
"This isn't for deadline, this isn't for anyone in particular, I just want to write these stories for me."
Ryan compared the collection to the "fast" and "stark" stories of The Twilight Zone. The comparison was an apt one, as it turns out. Cecelia explained that she has been trying to get these stories made for TV for "years" and regularly used The Twilight Zone as a point of reference when pitching it to companies.
Listen to an extract from Cecelia Ahern's Roar, via Arena:
The dream is becoming a reality. The people behind Big Little Lies are adapting Roar for television, along with the creators of Glow. As for the cast, none other than Nicole Kidman is touted for a lead role. Ryan asked if Cecelia will get to sit down with Nicole as part of pre-production. Or is it more a case of "your people talking to her people"?
"I am 'the people'. I represent myself."
It all boils down to one simple point, in Cecelia's mind. Women need to support other women.
"If women don't see women… if we don't see each other, how can we expect other people to see us too?"
Roar is a bit different from what she's published before, something she acknowledges herself. But could it be the case that we're seeing more of Cecelia in the writing than we have up until now?
"Some people are saying, 'God, this is so different, this is so unlike you' and then I think of my friends who'd go 'There she is'."
Roar is in bookshops now.