RTÉ Radio 1's Book On One title for the next fortnight is The Iron Age by Arja Kajermo, published by Tramp Press, and read for Book On One by Ali White. Listen to the third installment above.
In The Iron Age, our young narrator relates the story of her life in mid 20th century Finland - in this episode, a real witch turns up! The Iron Age is published by Tramp Press.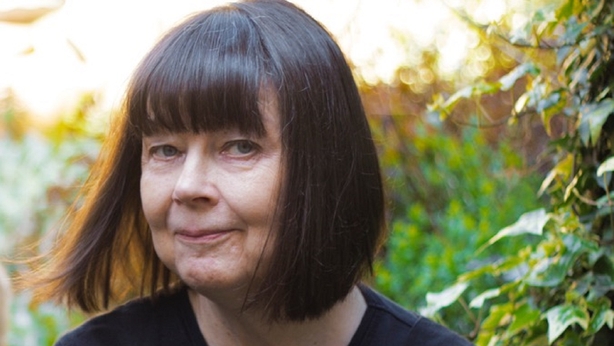 Current episodes of The Book on One can also be heard on the RTÉ Player, or via RTÉ Culture here.