In this Poetry Programme video, funded by RTÉ Radio 1 and the Office of Public Works, and made in association with Poetry Ireland, presenter Olivia O'Leary reads a favourite poem by W. B. Yeats, 'He wishes for the cloths of heaven'.
The video was filmed in Derrynane House, Derrynane National Historic Park, Co Kerry, which is under the management of National Historic Properties of the Office of Public Works.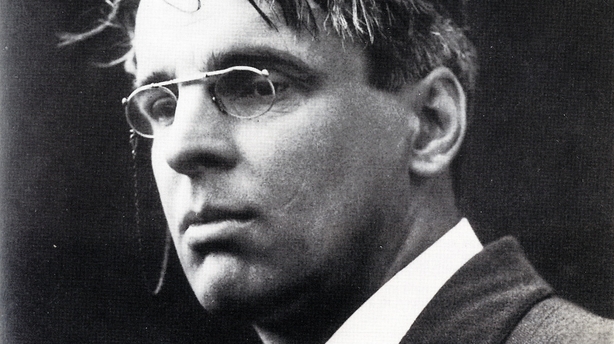 On 13 July 2018, poet Vona Groarke, novelist Mary Costello and singer Julie Feeney joined Olivia O'Leary for a Heart of Summer event in the chapel at Derrynane House, one of a series of three events produced by Poetry Ireland in association with the OPW. The performance was recorded for the Poetry Programme, and will be broadcast during the current series.
The Poetry Programme on Sunday 30th September 2018 at 7:30 pm on RTÉ Radio 1 will feature an interview with Nick Laird and readings by Theo Dorgan.