I have to admit that I have a small parochial bias before delivering this review of Paul Rouse's The Hurlers, which tells the story of the first All-Ireland hurling championship and the making of the modern game.
A local club back home in the west, Meelick, represented Galway in the first ever All-Ireland hurling final in 1887 where they were eventually beaten by Thurles, who were representing Tipperary.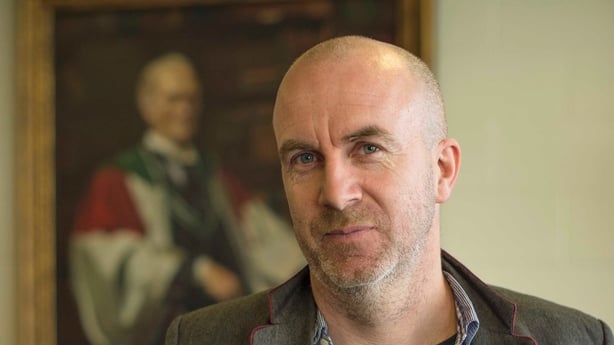 Extensive match reports, photos and team sheets are non-existent from 1887, but growing up, I listened to the stories of that first final. Local legend has it that while en route to the final in Birr, Galway got word that the Tipperary team would not be fulfilling the fixture, so the lads stopped off to enjoy some local hospitality at a public house. Unfortunately, they appeared to enjoy themselves too much and were probably short of their best when the game started a couple of hours later. Now, 131 years later, The Hurlers is the official account to set the record straight.
The publication of this book couldn't be more timely as we reflect on the best summer of hurling in the history of the beautiful game. Back in the late 1800s hurling was on the margins, when an anonymous letter to the Irish Times in December 1882 called for support to save the "manly, generous, and exhilarating" game caught the eye of Michael Cusack. Cusack, one of one of the founding members of the GAA, felt hurling was worth saving. He took the baton, and with the help and support of other like-minded people, he took the game to the masses.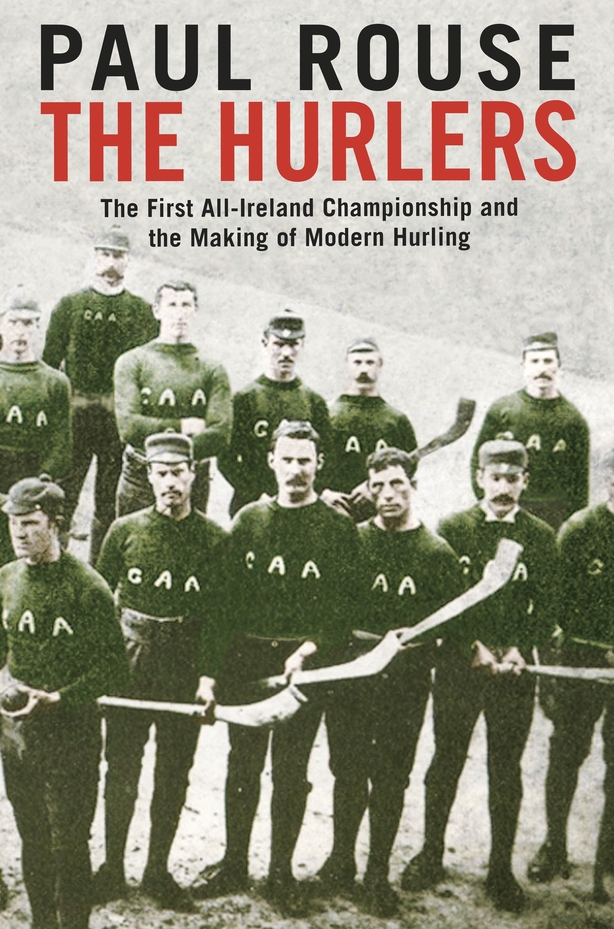 This book is both a sports and a history book, full of wonderful stories from a different time, with tales of passion, skullduggery and controversy, played out against the backdrop of what could be described as a civil war within the GAA and a land war that threatened to rip the country apart. The 1887 All-Ireland final was eventually played on Easter Sunday in 1888, but it was remarkable a championship was played at all. In other words, that first season was a triumph because it actually took place, something we should be eternally grateful for.
So, what about the mighty men of Meelick? Were they hard done by in the final? I'll let you decide. If you are missing the summer already, then pick up a copy of The Hurlers, a little fix to help you through the winter months.
Darren Frehill