Something special is coming to Cork from Friday 7th – Sunday 9th September. Quiet Lights is an exciting new small-scale festival which aims to shine a light on the new wave of Irish folk and traditional talent that are quietly forging new paths, recollecting old tales and making new stories.
The line-up features established and up-and-coming names like Katie Kim and Radie Peat (who will perform a rare collaboration), along with Slow Moving Clouds, Lisa O'Neill, Ye Vagabonds, Caoimhín O'Raghallaigh, Landless, Inni-K, Cormac Begley, Saint Caoilian, Dowry, Claudia Schwab, Elaine Malone, Culture Vultures with Tony Clayton Lea, and Lucia + Maria Ryan.
Jonathan Pearson of Islander music company, the man behind Quiet Lights, writes for Culture about the event.
---
Quiet Lights is a little idea that I got about two years ago. The original idea was different however. It wasn't as traditional/folk orientated as the current iteration but it was based around some of my favourite Irish acts doing intimate solo performances throughout unusual spaces in Cork. I applied for some funding and didn't get it, and as the spaces I chose were by definition very small, it was unsustainable without some funding.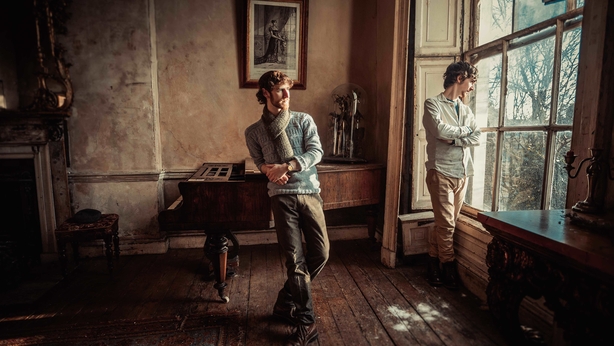 In the preceding year or so, I found myself having chats with a lot of the 'emerging' or forward-thinking folk and trad talent throughout Ireland. I am lucky enough to work with some of the very best in the business – This is How we Fly, Ye Vagabonds, Caoimhín Ó Raghallaigh and a handful of others. These chats inevitably led to how great it would be to have a lot of these names perform in the one place of a weekend. I think there's a slight gap for this kind of programming. The larger folk festivals have to book the bigger and more established 'mainstream' acts, and they do a brilliant job at it, but I thought it would be nice to do something a little different. That's where Quiet Lights started.
We need your consent to load this Spotify contentWe use Spotify to manage extra content that can set cookies on your device and collect data about your activity. Please review their details and accept them to load the content.Manage Preferences
LISTEN: Jonathan Pearson's Quiet Lights playlist, via Spotify
I come from Cork and love the place (anyone who has met me will attest to that), but all of my work is in Dublin or abroad. I wanted an excuse to bring some of my work home, and this was the perfect opportunity. All of the venues, promoters and partners have gone out of their way to make this happen - cutting me deals, lending me various bits and bobs etc. It's incredibly heartening. I don't think this would have been able to happen had the venues and promoters that are partnering with Quiet Lights not been so open and helpful with both their time and their resources.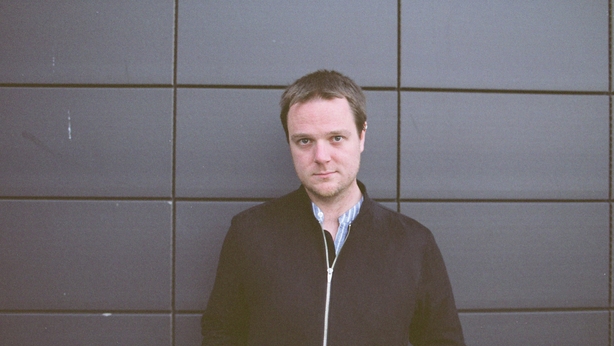 This project has been something a bit different and refreshing for me also. It is different to the day-to-day running of Crash Ensemble, which is my main job (I am Crash Ensemble's Concerts Manager and they're Ireland's leading contemporary music group) and it's also different managing the other acts I work with. It's been loads of fun putting together a programme for the first time, and it's something I'd love to keep doing!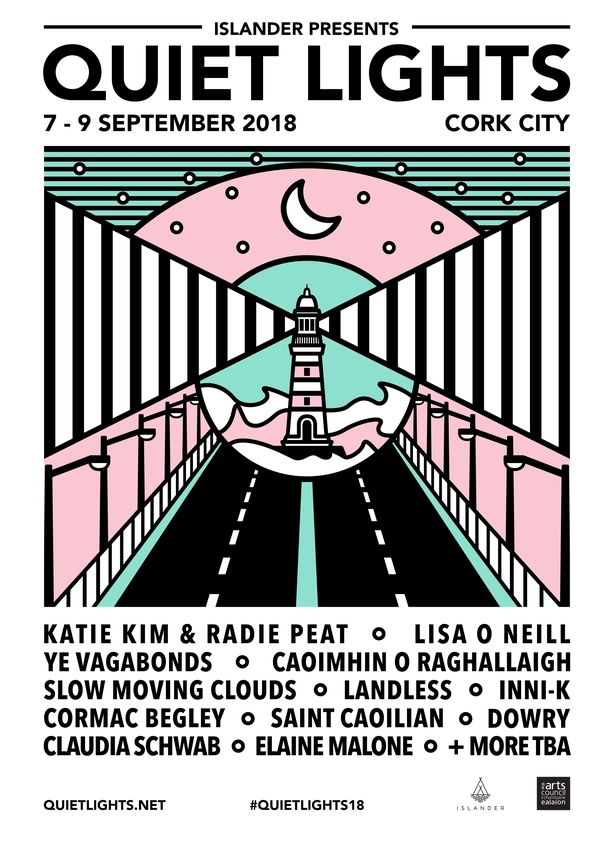 The plan for Quiet Lights in the future is quite open at present. It already has legs – the opening concert of the National Concert Hall's Tradition Now festival is a Quiet Lights programmed event (featuring Rosie Carney and Landless, with a third to be announced soon), and I would of course like to bring it back again in Cork and elsewhere, if that's what people want of course. Right now, I'm just really looking forward to running around the city and catching some of my favourite acts in some of my favourite places. There will definitely be a bit of magic there.
Find out more about the Quiet Lights programme here.