Have we got Culture recommendations for you! A trio of must-see happenings this weekend...
FILM: BLACKkKLANSMAN
Spike Lee's most acclaimed movie in years is the real deal, a tour de force from a veteran filmmaker who still got game and the chops to deliver an urgent message for our times - the closing sequence, which propels this '70s-set tale headfirst into Trump's America, is the most powerful thing you'll see at the cinema all year. And a star is born in the shape of John David Washington, the son of Spike's former MVP Denzel.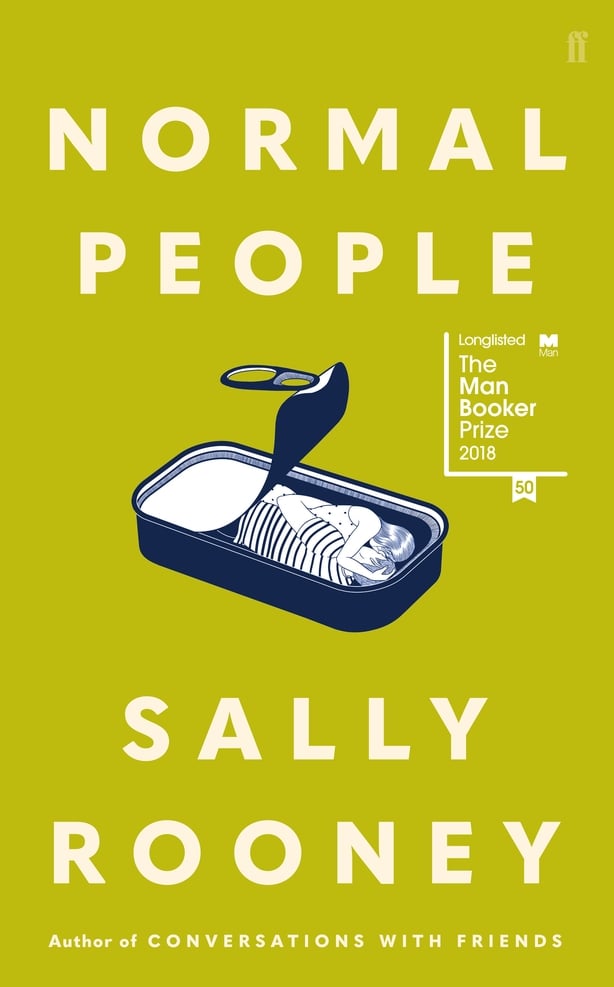 BOOK: NORMAL PEOPLE
The most eagerly anticipated Irish novel of the year hits bookstores this weekend - already shortlisted for the Man Booker and snapped up for a TV adaptation with Lenny Abrahamson directing, Sally Rooney's second novel confirms the arrival of a major literary talent. 'These are wholly fictional creations,' writes RTÉ Culture's Paddy Kehoe in his review, 'but readers will certainly find echoes in the foibles and failings of their own stories. There is a sense of the fabric of true life, with its moments of profound joy and its interludes of deep heartbreak.'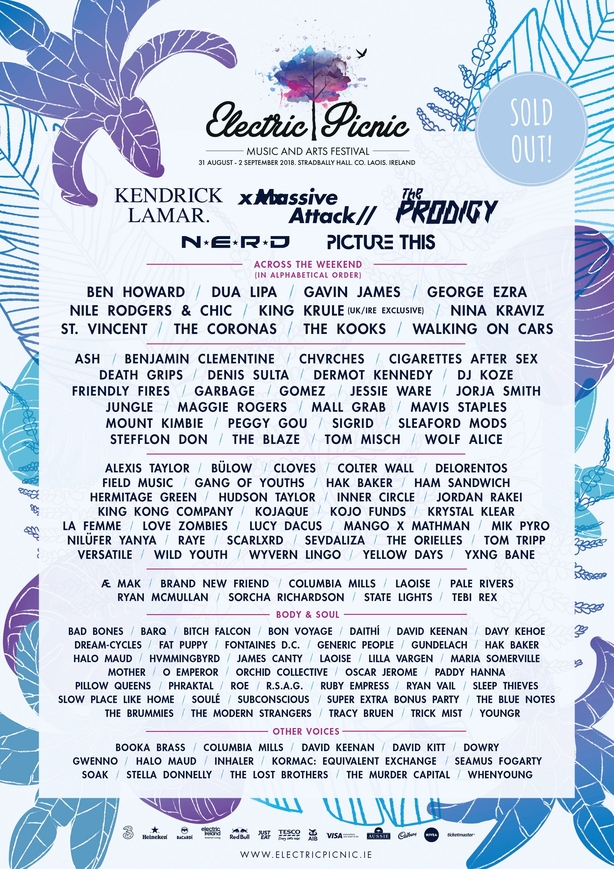 MUSIC: ELECTRIC PICNIC
The summer festival season officially comes to an end with the annual Stradbally bash - it's been sold out for months, but as you read this chancers across the nation are putting the hustle on in a last-ditch effort to gain entrance to the country's most popular festival. This year's installment marks the only time you will ever see Kendrick Lamar and Johnny Logan on the same bill, with everyone from Chic and St. Vincent to Mavis Staples and The Coronas in-between. As ever, you'll find us in the Mindfield arena.