The death of the revered trumpeter Tomasz Stanko - master of the long, lonely note - was announced yesterday (Sunday). The 76-year old Polish musician had been diagnosed with lung cancer earlier this year.
Tomasz Stanko was born in 1942 in Rzeszów in the southeast of Poland. An early starter, he was already studying piano and violin at the age of seven. As a teenager, he first heard his trumpet exemplars Chet Baker and Miles Davis on the radio.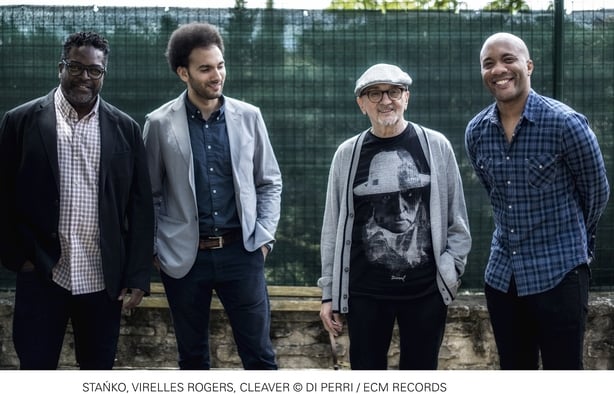 He himself made his debut in Krakow in the 1950s and a decade or so later, the Polish pianist, composer and arranger Krzysztof Komeda - he scored Roman Polanski's Rosemary's Baby - heard about young Stanko. The eager young trumpeter, whose first idol had been Ornette Coleman, was soon recording film scores and touring with Komeda. He was well on the way to becoming a viable touring entity himself, playing concerts around the world with some of the classiest practicioners in modern jazz, typically younger than him as the years went on. He travelled to India to record a solo album which was recorded in part at the Taj Mahal.
When Stanko was about 50, the musician acquired a set of false teeth and developed a new embouchure (mouth formation) without losing his signature tone. Many afficionados would argue that he returned a stronger player. Playing long notes was presumably easier for one who was adapting to such difficulties.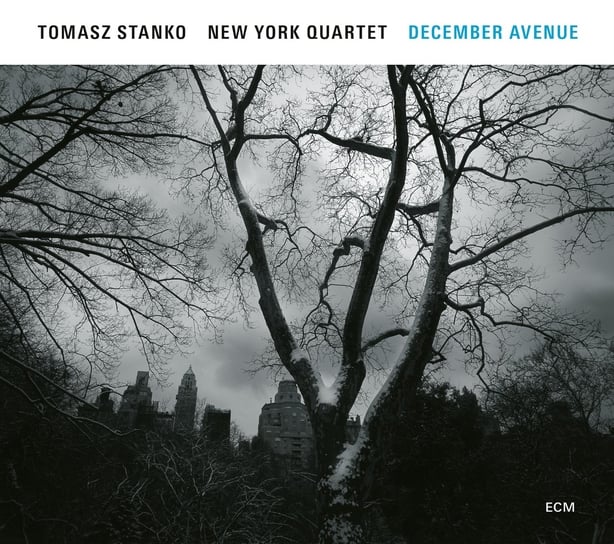 "All those long tones, long tones. I even played them watching television - stupid soap operas, football, Tour de France - tennis was best!" he once quipped to a Jazz Times journalist.
He gave up alcohol, smoking cigarettes and "doing dope" in his fifties. "No problem, " he remarked in English that was quite passable, it seems. "It was too expensive. I just decided to stop and did." He began to cook macrobiotic food, to jog and practice yoga each day.
"I have plenty of time since I gave up 'the jazz man's lifestyle,'" he declared in that interview given some 16 years ago. "I get up very early in the morning, do some exercises and then start to play. I play for hours a day. You can't call it practice; it's become more like meditation."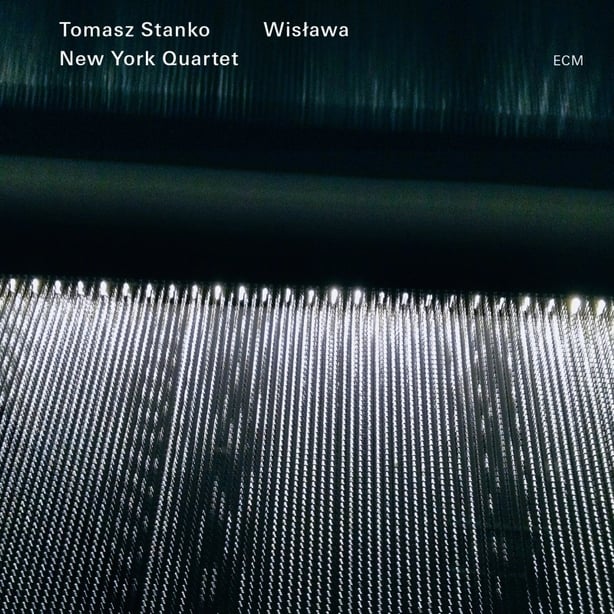 In recent years, Stanko divided his time between Warsaw and New York and his most recent studio album, December Avenue, (reviewed here by Paddy Kehoe) was recorded in that city. Nobel Laureate Wisława Szymborska inspired the widely-acclaimed 2013 album, Wisława, whose music is intended as the musician's tribute to the poet who had inspired him greatly. No copious sleeve notes extolling the poet's verses, just the music doing the talking, that was Stanko's reticent but astute schtick.
That latter album was recorded in June 2012 at Avatar Studios, New York and features David Virelles on piano, Thomas Morgan on bass and Gerald Cleaver on drums, the team who also shone on December Avenue. These musicians truly followed Stanko's visionary lead with empathy and elan.
The New York Times once described Stanko as "one of the most acclaimed improvising musicians in Europe." The veteran trumpeter was in recent times certainly an explorer of moody, urban angst. There was a sense of sublime maturity about the sounds he made, a kind of tolerance and understanding born of long years of fortitude and patience spent dealing with the vicissitudes of life.
One had the feeling too listening to his playing on the beautiful albums - released latterly on the ECM label - that the master musician knew instinctively how a carefully-nurtured air of solitude can bring lasting resonance to a composition or performance.