August is set to be a busy time for culture vultures in the border country region, with a number of high-profile actors, writers, musicians and performers set to converge on six border counties in the name of art from August 2nd – 19th.
A pair of festivals curated under the Arts Over Borders banner – the Happy Days Enniskillen International Beckett Festival and the Lughnasa FrielFest: Brian Friel International Festival – will take place throughout the month, with the likes of Adrian Dunbar, Maxine Peake, Tamsin Greig, Imogen Stubbs, Natascha McElhone, Rory Kinnear, Alex Jennings, Camille O'Sullivan, Frances Barber, Ian McElhinney, Sean McGinley, Patrick Bergin and Colin McGinley in attendance.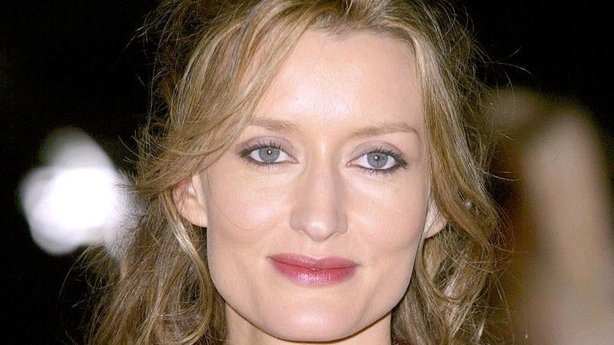 The sixth Happy Days Enniskillen International Beckett Festival will run in Fermanagh, Omagh and Cavan from August 2nd – 5th, while the third annual Lughnasa FrielFest: Brian Friel International Festival will take place in venues across Derry, Omagh, Donegal and the Causeway Coast from August 9th – 19th.
If you're expecting shows and performances in bog-standard theatres and venues, meanwhile, forget it: spaces including a PSNI station, an underground cave, the Derry Walls, crypts and beaches will all make for unusual settings throughout both festivals, bringing art to unexpected places in the best possible way – as well as continuing to foster ties between both communities.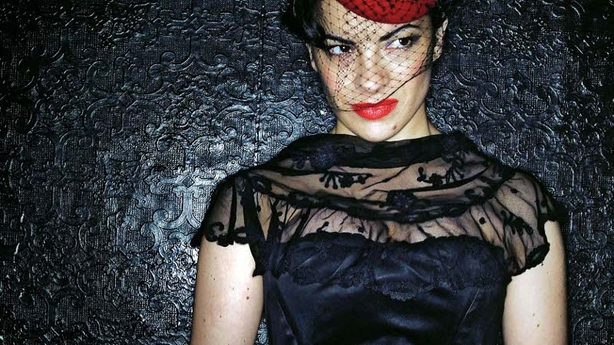 Highlights of the Beckett Festival include an exhibition of-sorts titled Three (or more) Billboards Outside Enniskillen & Sligo, which will see works by Beckett and W.B. Yeats displayed on billboards outside both towns; an experimental riff on Waiting for Godot titled Purgatorio: Walking for Waiting for Godot, which will take place at the Marble Arch Caves UNESCO Global Geopark (which straddles the border) and will see the audience seated across both sides of it; while Adrian Dunbar and Ciaran McMenamin will read from Beckett's prose works at St. Michael's Crypt in Enniskillen. Elsewhere, there will be music from Camille O'Sullivan and a performance of Beckett's final play What Where by the Kabosh Theatre Company, amongst others.
Lughnasa FrielFest, on the other hand, will run with a theme beloved of the late Omagh-born playwright: the works of Grecian poet Homer. Performances of Homer's The Odyssey will take place on the beaches of Donegal and Derry, while The Iliad will be staged on the famous city walls of the latter and will feature Maxine Peake, Natascha McElhone and others. Friel's own work will be celebrated, too, with his translation of Chekhov's The Three Sisters running in Derry, a rehearsed reading of The Yalta Game in Moville, and unique performances of his masterpiece Faith Healer, which will see the audience bussed to several locations as each actor - Tamsin Greig and Alex Jennings on the first weekend, Rory Kinnear and Laura Donnelly on the second - brings their own (unrehearsed and undirected) interpretation of the work.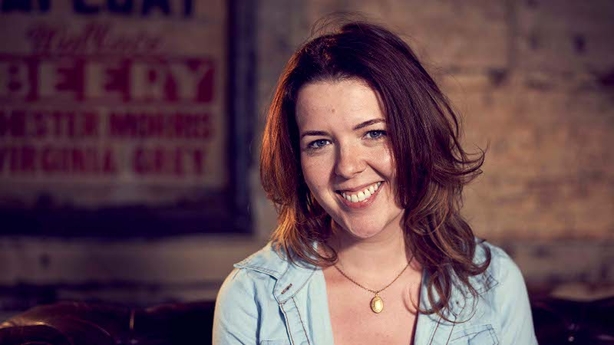 Other highlights include a conversation with lauded playwright Jez Butterworth (Jerusalem, The Ferryman)  in Letterkenny, a conversation with Derry Girls writer/creator Lisa McGee and more.
For further information the Happy Days Enniskillen International Beckett Festival and the Lughnasa FrielFest: Brian Friel International Festival, go here.