"It is a truth universally acknowledged, that a single man in possession of a good fortune, must be in want of a wife."
"It was a bright cold day in April, and the clocks were striking thirteen."
"Mother died today. Or maybe yesterday; I can't be sure."
These oft-quoted opening lines from Pride and Prejudice, 1984 and The Stranger draw readers in with humour, with unexpected dryness, with intrigue. But how important is that great first line? Arena tacked the subject with the help of writer Catriona Lally and author/editor Anthony Glavin, as well as listeners, who provided their favourite fictional firsts.
Anthony thinks opening lines should be a "blank slate", that there's no set rule on how to master that first sentence. Opening lines can introduce us to a character and to idioms of speech we may not recognise, like Mark Twain's Huckleberry Finn:
"You don't know about me without you have read a book by the name of The Adventures of Tom Sawyer; but that ain't no matter."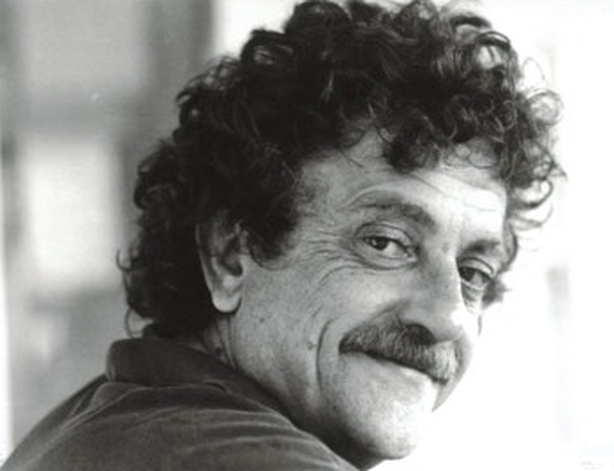 Catriona praised Kurt Vonnegut's Slaughterhouse-Five for immediately plunging readers into the world of an unreliable narrator with:
"All this happened, more or less."
One listener shared a favourite opening line of hers that begins on a provocative note, from Anthony Burgess' Earthy Pleasures:
"It was the afternoon of my eighty-first birthday, and I was in bed with my catamite [a boy who is subject to a sexual relationship with an older man] when Ali announced that the archbishop had come to see me."
Listen back to the full discussion on Arena here.