Celebrated journalist and novelist Tom Wolfe, the author of best-selling books including The Right Stuff, The Electric Kool-Aid Acid Test and Bonfire of the Vanities, has died at the age of 88.
Wolfe passed away in a Manhattan hospital on Monday, his agent Lynn Nesbit confirmed earlier today. He had been hospitalised with an infection.
Born in Virginia in 1931, he was one of the key proponents of the 'New Journalism' era of the '60s and '70s, primarily via his contributions to Esquire magazine; his freewheeling style of off-the-cuff reportage influenced a generation of journalists and spawned a string of acclaimed non-fiction books: The Kandy-Kolored Tangerine-Flake Streamline Baby (1965), The Electric Kool-Aid Acid Test (1968) The Pump House Gang (1968) and Radical Chic & Mau-Mauing the Flak Catchers (1970).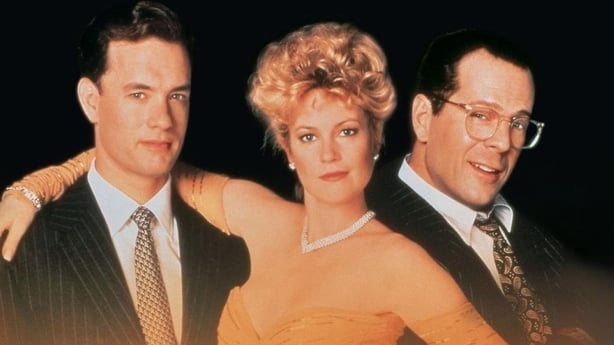 In his fifties, Wolfe made a belated detour into fiction with The Bonfire of the Vanities (1987), an epic tale of greed and avarice among Manhattan's elite that became a literary sensation before being disastrously adapted for the screen by director Brian De Palma, resulting in one of the most notorious box-office bombs in Hollywood history. An earlier Wolfe non-fiction work, The Right Stuff, exploring the early days of America's space program, fared more successfully on the big screen, winning four Oscars in 1984.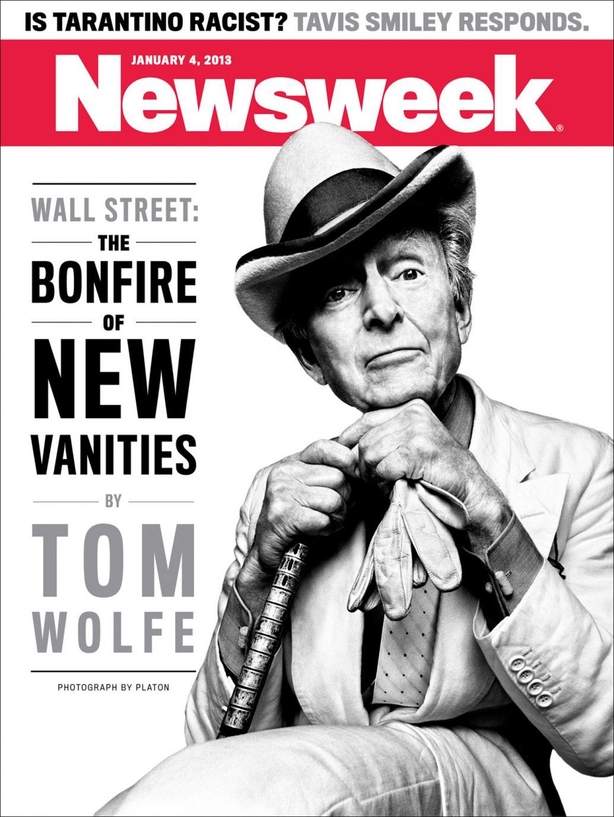 Later novels included A Man in Full (1998), I Am Charlotte Simmons (2004) and Back to Blood (2012). A larger than life character, Wolfe was renowned for his snappy dress style, forever sporting a three-piece white suit and spats (an iconic look he once memorably described as "Neo-pretentious"), along with a penchant for coining iconic phrases - "Radical Chic" and "the Me Decade" became part of the cultural lexicon.
We are deeply saddened to hear of Tom Wolfe's death. He was a brilliant essayist, pioneering journalist and author of several iconic books. His legacy will live on and our heartfelt condolences are with his family at this sad time. pic.twitter.com/HAs1C1PbrB

— Penguin Books UK (@PenguinUKBooks) May 15, 2018