Lyric Feature Preview: The composer Amy Beach wrote what is arguably the first great American symphony.
But where did she find her inspiration? In the desolation of the deserts of New Mexico? Or in the majesty of the wild Rockies? Perhaps she took her inspiration from the music of Native Americans.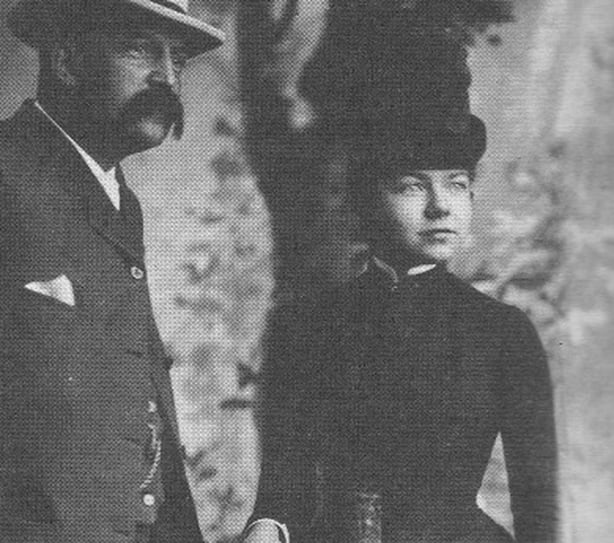 Her symphony has its origins much closer to home, in a handful of traditional Irish tunes which had been published in Dublin in the 1840s in The Citizen magazine.
Lyric FM's weekly documentary on 1 September 2017 at 7 pm is Mince Pies and Minor Chords - it tells the story of the Gaelic Symphony and the composer who wrote it: Amy Beach. The programme marks the 150th anniversary of the birth of the composer, who was born on 5 September 1867.
Listen to Mince Pies and Minor Chords below:
We need your consent to load this rte-player contentWe use rte-player to manage extra content that can set cookies on your device and collect data about your activity. Please review their details and accept them to load the content.Manage Preferences
American conductor JoAnn Falletta and pianist Virginia Eskin have been champions of the music of Amy Beach for many years, and in the programme they describe Amy's emergence as a child prodigy, her debut at age 16 as a pianist in Boston, to becoming the wife of a prominent Boston surgeon, a performer (subject to the restrictions of the time) and composer.
Uilleann piper Jimmy O'Brien Moran visits the Irish Traditional Music Archive to investigate the Dublin magazines from the 1840s where Amy found her inspiration, and JoAnn Falletta explores how she transformed these to create her Symphony in E Minor, known as the Gaelic Symphony.
Belfast composer Elaine Agnew explores Amy's approach to composing and, as a fellow composer, wonders how she might have reacted to the New York reviewer who declared that: 'One feels instinctively that her mince pies are quite as good as her minor chords.'
During her lifetime, she was known as Mrs H. H. A. Beach, as in her husband's initials, Henry Harris Aubrey, but today she has reclaimed her own name: Amy Beach.
The Lyric Feature: Mince Pies and Minor Chords, Friday May 6th @ 6pm. Listen to previous episodes of The Lyric Feature here.