Emily Brontë was born 200 years ago this year. Her most notable work, Wuthering Heights, is still widely read and discussed today. Niall MacMonagle joined Today with Sean O'Rourke to discuss Brontë's life and work.
Emily was born to an Irish father, Patrick Brontë, from Co. Down and Englishwoman Maria Branwell. Patrick was a teacher and cleric. Two of Emily's siblings died in their teens, leaving one brother, Branwell and three sisters Charlotte, Anne and Emily. Niall told Sean that the siblings were unusually gifted.
"All four were extraordinarily talented. Three novelists and one artist in the one family."
As well as her the deaths of her two older siblings, all the surviving siblings lived short lives, dying in their 20s and 30s. Niall summed it up with one line.
"Patrick Brontë buried his wife and 6 children and he died in his 80s."
Emily died of Consumption, as it was known at the time, at the age of 29. After her death, Charlotte Brontë described her sister as someone who was not of "demonstrative character".
"Charlotte also said that she was 'stronger than a man, simpler than a child, her nature stood alone'."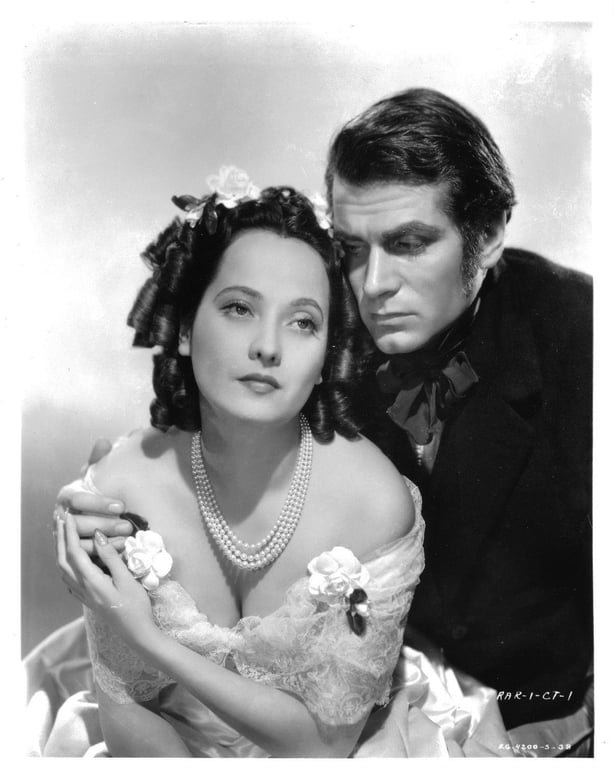 A sense of place was important to Emily, Niall said.
"She loved the Yorkshire Moors, and though she spent some time as a governess in Halifax and in Brussels with Charlotte, she wasn't happy there. She loved where she grew up."
Emily was accomplished at the piano, baking and poetry but also possessed some talents which may be surprising. Though shy, it seems she was not squeamish.
"She knew how to handle a gun... she was once bitten by a dog with rabies and she took a red-hot poker and cauterised the wound herself."
This anecdote paints a picture of an unconventional woman. Niall also praised the "unconventional" love story of Wuthering Heights.
"Wuthering Heights is unique. There is no other book like this strange, powerful, violent love story. And Cathy and Heathcliff, they're like no other lovers in literature. Everything about Wuthering Heights is strange."
Listen back to the whole segment on Emily Brontë on Today with Sean O'Rourke here