Our Poem Of The Week, presented in association with Poetry Ireland, is Grizzly by Rachel Hegarty, taken from her acclaimed debut collection Flight Paths Over Finglas, published by Salmon Poetry.
---
Grizzly
Bear with me
is what the Ma says
as she hauls another load
in from the washing line.
The daughter's a slow learner
of the sheet-folding-dance-steps
with Our Lady of Perpetual Laundry.
Bear with me.
The Da shows her the foundation's
deep trickery as they lay red brick
next to sturdier breeze blocks.
They build a wall high enough
to keep the piebald ponies out
and the younger kids in the garden.
Bear with me.
Her parents work and work.
She lies in wait
for a grizzly bear.
He prowls near the side hedge.
She batters him to bits. Then
feeds him to the dogs in the street.
Next morning she makes
tea and toast. Brings her folks
breakfast in bed.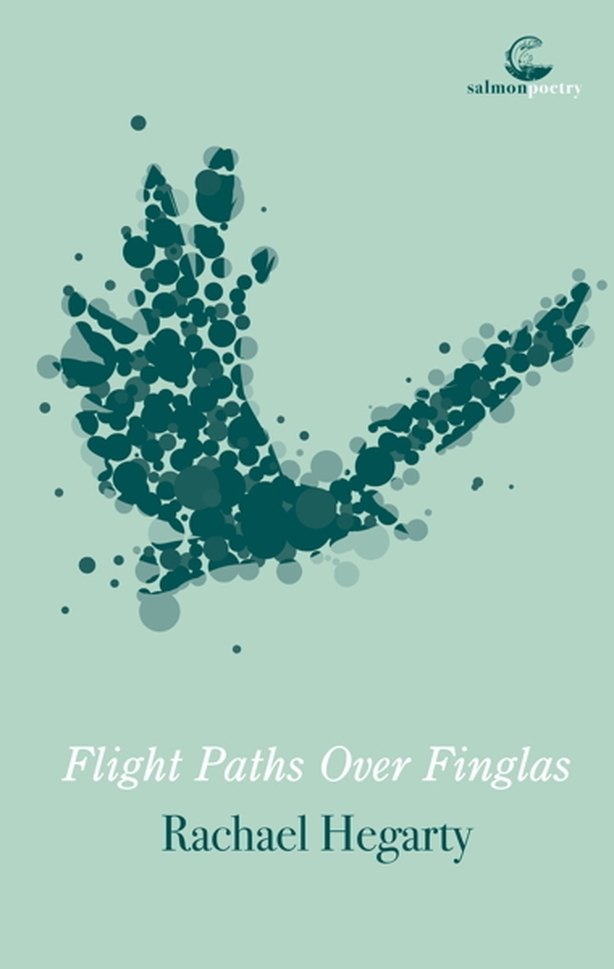 About The Poet: Rachel Hegarty was born seventh child of a seventh child in Dublin and reared on the Northside. She was educated by the Holy Faith Sisters in Finglas, the U. Mass. Bostonians in America, the M.Phillers at Trinity and by the Ph.D. magicians at Queens. She lived, studied and worked in Boston and Japan for ten years. She is widely published in national and international journals and broadcast on RTÉ Radio. Rachael was the winner of the Francis Ledwidge Prize and Over the Edge New Writer of the Year. She was also shortlisted for the Hennessey New Irish Writer and Ver Poetry Prizes and highly commended for the Forward Poetry Prizes. She is an educator for the Trinity Access Programme and CDETB, but reckons she learns more from her students than she can ever teach. She now lives, back on the Northside, with her feminist husband and two beloved-bedlam boys.