Picture the scene, It's (give or take) 10 years ago. You're listening to Ryan Tubridy on the radio, and you hear Divine Comedy and their song Lady of a Certain Age. You're immediately inspired.
We need your consent to load this YouTube contentWe use YouTube to manage extra content that can set cookies on your device and collect data about your activity. Please review their details and accept them to load the content.Manage Preferences
Author Liz Nugent joined Ryan Tubridy today to discuss how the concept for her latest book Skin Deep was formed. It's a tale of intrigue about a woman born on a fictional island off Ireland, who ends up in the Riviera in a deeply dark and disturbing situation.
"That song stayed with me from the first day, and I played it over and over again, examining the lyrics backwards and forward. It's about this middle-aged woman on the Riviera who is bumming drinks off strangers and pretending that she's younger than she is…"
Liz went on to explain the character of Delia, the book's heroine, who evolved and changed through her life to become Cordelia.
"In the Neil Hannon song, the character was born with a silver spoon in her mouth but I just thought 'What if she wasn't?' What if she came from this dirt-poor background in the 1960's off the west coast of Mayo?"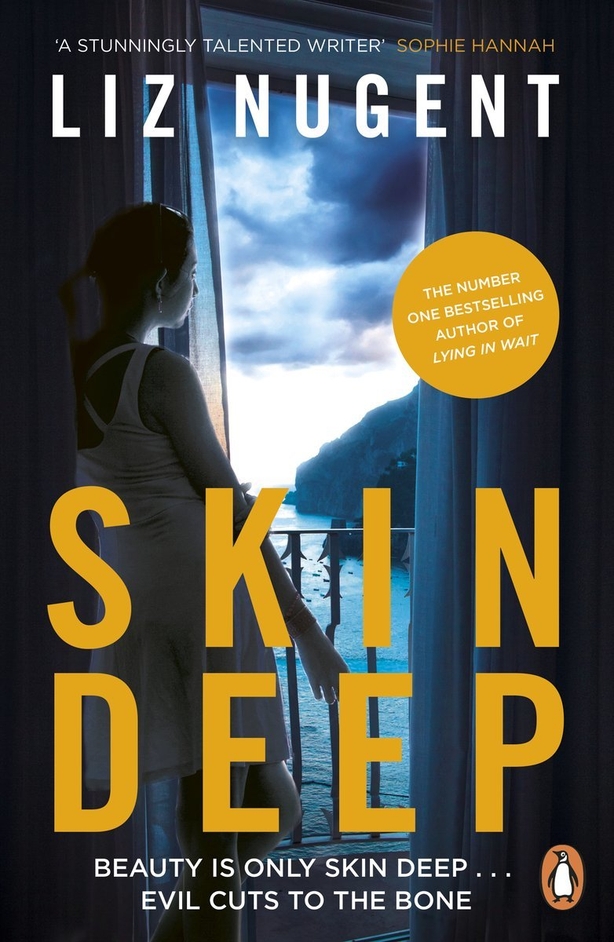 At the start of the book, Cordelia returns to her home after a night of partying to find flies starting to swarm and gather on the corpse she had left behind the night before. Liz describes her as a mix between Lady Macbeth and Scarlett O'Hara.
"She's not an entirely passive character, but she reacts to things as they happen to her."
Liz describes Skin Deep as a 'psychological breakdown of a character, the unravelling of a character.' Find out more about the novel - plus why celebrity chef Rick Stein blocked Liz on Twitter - here.