Our Poem Of The Week, presented in association with Poetry Ireland, is Diana in the Tide by Michael Coady.
---
Diana in the Tide
One evening by the river
a fisherman drew me aside,
gestured towards water, earth and sky
and parsed for me
his syntax of the tides,
the neaps, the springs,
and how the moon
was deeply implicated.
Walking on
in the conspiring dusk
it dawned on me
that deep down in his eyes
the fisherman implied
it was the river and the tides
that brought about
the moon's remaking.
I stopped to think on this
beside the dark floodtide,
saw the shaping goddess
wavering under water.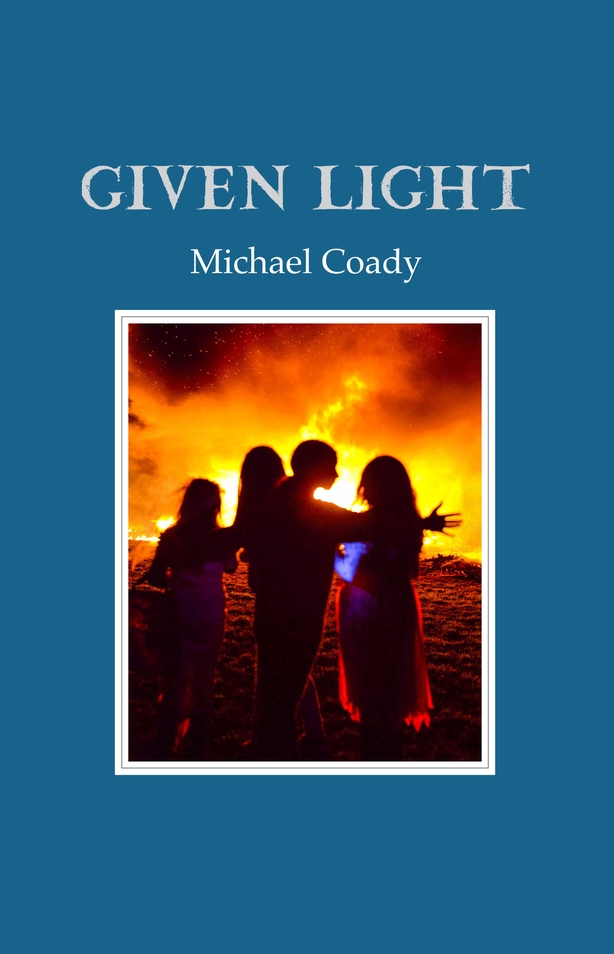 Diana in the Tide is a poem from Given Light by Michael Coady, which was launched recently at Poetry Ireland.
We need your consent to load this YouTube contentWe use YouTube to manage extra content that can set cookies on your device and collect data about your activity. Please review their details and accept them to load the content.Manage Preferences