The Book Show is back for its fifth season on RTÉ Radio 1, on Sunday evenings from March 25th.
For the past few years, The Book Show has interviewed hundreds of writers for the show. Now the writers get to ask the questions. In the first half of the season, John Boyne, Eimear McBride, Eoin Colfer and Liz Nugent guest-present programmes. We'll also hear from Book Show producers Regan Hutchins on Tristram Shandy and Zoë Comyns on Mary Shelley's Frankenstein.
This week, to kick off the new season, John Boyne sits in the chair. 
John has published novels for adults, younger readers and a collection of short stories - his best known works includes The Boy in the Striped Pyjamas and The Heart's Invisible Furies. John says that a creative writing course he took in the University of East Anglia in the UK set him off on his writing career. 
For The Book Show, he returns to the college to speak with the teachers and the students there and asks: What can creative writing courses teach, and what can't they? 
Tutors Naomi Wood, Philip Langeskov and Andrew Cowan begin by describing their days as students on the course, and John takes a walk around the campus, recalling his arrival there in 1995.
He speaks to students as they get to grips with the process of writing and rewriting, and the constant doubt that goes with it. John tells them that this feeling will never go away but advises them to enjoy writing and even to take pleasure in the editing. This, he says, is all part of the fun. 
Paul Murray is the author of Skippy Dies and The Mark and The Void. He is also a former student at UEA, and says that while creative writing courses don't exactly teach you how to write, they do give you the skills to be a better writer. His writing caught the eye of one of his tutors, Ali Smith, who put him in touch with an agent which led to a book deal.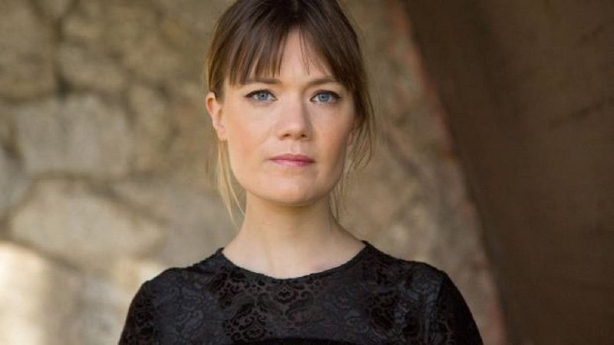 We also hear from Eithne Shortall, currently working on her third novel - her second, Grace After Henry, is published in May. While she has never been on a creative writing course, Eithne does recognise the benefit of doing one. However, her many years as a journalist has, she says, prepared her for the endless redrafting and editing that plays a crucial role in the life of any writer. 
Anne Griffin will publish her first novel, When All Is Said in 2019. She tells John that she was initially very reluctant to attend a year long course in UCD. She didn't feel that she had enough experience, but soon found that it was an invaluable time spent writing and learning.
She reads from her forthcoming novel and she tells John about how a random encounter in a bar in Mayo gave her inspiration for her book.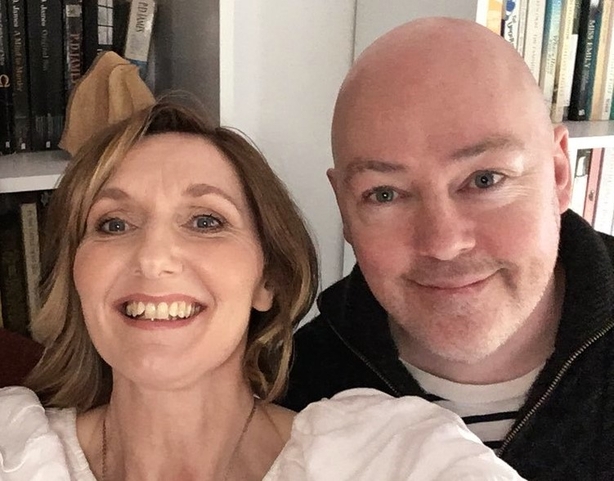 John Boyne agrees that creative writing courses may not be for everyone, but in his case and in the case of many people we speak to in the programme, a period of encouragement and support can set a writer up for the hard work ahead. 
The Book Show, RTÉ Radio 1, Sundays at 7pm from March 25th