This year's Mountains To Sea festival (which runs from March 21-25th) brings a rake of literary heavy hitters from home and abroad to Dun Laoghaire for five days of readings, discussion and debate, with something for book lovers of all ages.
One of the key themes of his year's event is Cities And Stories, bringing together writers who have been shaped and who in turn have shaped their work around the journeys they've made, and the cities they call home.
Below, we select five choice Mountains To Sea events - view the whole programme here.
---
James Kelman in conversation with Niall MacMonagle
Scotland's Booker prize-winning James Kelman's 13th short story collection That Was A Shiver was published this year, while his latest novel, Dirt Road, published in 2017, explored the brevity of life, love, the draw of the open road and the power of music. Novelist Colin Barrett described Kelman's work as "pungent and unapologetically polemical" - here, he joins Niall MacMonagle for a conversation about his writing, the places that feature in it and people who inhabit it.
Where and when? Pavillion Theatre, Thursday March 22nd, 8.30pm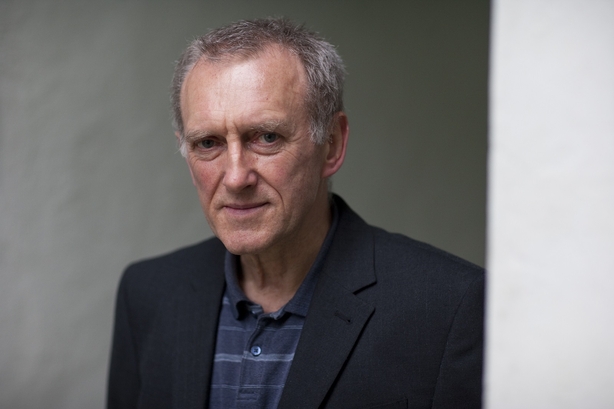 Ó Iochtar Mara
The connection between city and sea has inspired artists for generations. This unique event borrows its title from a line in Caitlin Maude's love poem Aimhreadh, "I speak to you every night from ocean's floor", brining together four very distinctive artists – poets Louis de Paor and Doireann Ní Ghríofa, performance artist and singer Ceara Conway and musician Caoimhín Ó Raghallaigh. Each interprets the many ways in which we are shaped and influenced by the natural world all around us, in particular by the sea, our constant companion, perched, as the Mountains To Sea event is, on the edge of the Irish Sea.
Where and when? Pavillion Theatre, Thursday March 22nd, 6.30pm
The Full Convention
It has been 40 years since Tom McCarthy's first collection The First Convention was published by Carcanet. He says that it seems like yesterday. To celebrate the occasion, Mountains To Sea is bringing McCarthy together with one of our most respected and radical poets, Mary O'Malley, the deeply romantic vision of Leanne O'Sullivan and acclaimed uileann piper David Power. Hosted by poet and broadcaster Vincent Woods, The Full Convention will illuminate what Tom describes as the "condition of poetry, a permanent and universal condition, one of those whole–person to whole–person encounters that keep us human eternally".
Where and when? Pavillion Theatre, Wednesday March 21st, 6.30pm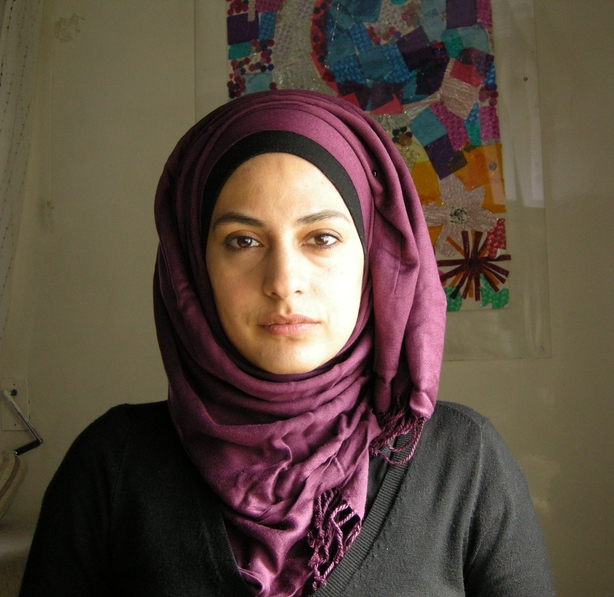 The Battle for Home
Sixty years on from the mass migration wrought by World War Two, it seems as if Peter Berger's statement that "homelessness is the condition of modernity" is coming true. With millions of people escaping war, famine and environmental catastrophe across the world, can everyone find a home? Is it possible for us to shift our thinking so that we live in the homes that we need as we progress through our lives? What if home ownership were not the norm? And how does home and the way in which we shelter affect how we act in our public and political lives? Economist Dan O'Brien is joined by architect and environmentalist Darran Anderson and Syrian architect and writer Marwa Al Sabouni for what promises to be a thought-provoking discussion.
Where and when? Pavillion Theatre, Sunday March 25th, 11.00am
The Party: Are you invited?
Edel Coffey chairs a conversation between Elizabeth Day, author of critically acclaimed The Party, and Lisa McInerney, Bailey's prize-winning author of The Blood Miracles, on the theme of class in their novels. While The Party is a sharply observant description of the continuing power of class in the upper echelons of London life, The Blood Miracles renders its central character Ryan's lack of options painfully clear in a Cork which 'like all cities, hates its natives'. Despite occupying positions at either end of the class spectrum, is it possible that these finely–drawn characters have more in common than they would like to think? These critically acclaimed authors tease this question out.
Where and when? Pavillion Theatre, Saturday March 24th, 1.00pm
Find out more about the Mountains To Sea programme here.