Dublin-based filmmakers' resource centre Filmbase has announced that it is to shut its doors, after three decades at the heart of the Irish film world.
Founded at the dawn of the Irish Film Industry in 1986, the non-profit facility has offered an invaluable resource to several generations of emerging Irish talent, serving a hub for filmmakers to engage and network, a source for equipment rental and home to a series of popular training schemes. In recent years, the facility has faced severe financial challenges, leading to the announcement earlier today (March 15th) that the organization will now move into Voluntary Liquidation.
The Filmbase/RTE Short Film Award scheme funded well over 100 short films, giving early career support to filmmakers like Kirsten Sheridan (later an Oscar nominee for the script to In America) and John Moore (director of Max Payne and A Good Day To Die Hard) and Martina Niland (producer of Once and The Young Offenders), among many others.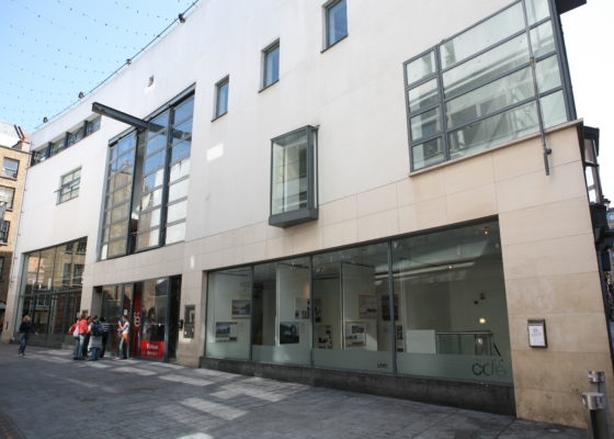 'From the beginning the ethos was to be a place rooted in the practice of making films with a hands-on approach,' the Filmbase board said in a statement announcing the closure. 'Writers, directors, producers, cinematographers, editors, actors and film technicians of all hues had a place and a community to belong to and all were welcome. It has evolved, changed and adapted over the years but at its heart it has always been a place for filmmakers.'
Cardboard Gangsters director Mark O'Connor lamented Filmbase's passing on Twitter:
Very sad to see @filmbase closing. I've loved working with them over the years. They helped me in my early days with equipment hire & castings. They also supported Cardboard Gangsters and we couldn't have made it without them. We need a petition for the government #savefilmbase

— Mark O' Connor (@markoconnorfilm) March 15, 2018