The Works Presents returns with a new series in which John Kelly meets key figures from the worlds of film, literature, music, theatre and the visual arts.
As a child she was denied Enid Blyton.
At school she knowingly submitted homework that would enrage her English teacher.
Today. any conversation related to her work inevitably includes a reference to her literary hero, James Joyce - her work is often compared to his.
Watch The Works Presents: Eimear McBride here via RTÉ Player
Eimear McBride's award winning debut work A Girl is Half-formed Thing was described in reviews as 'heresy and hard to read for the best of reasons'.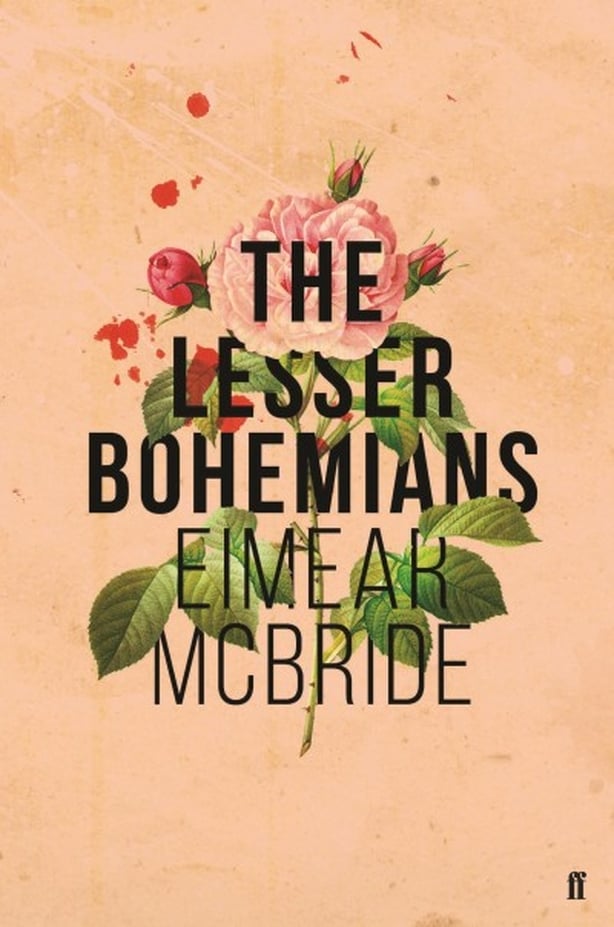 Her second book Lesser Bohemians is a moving account of an Irish drama student's first love, and confirms her standing as a significant writer.
A west of Ireland woman, Eimear is currently living and working in London.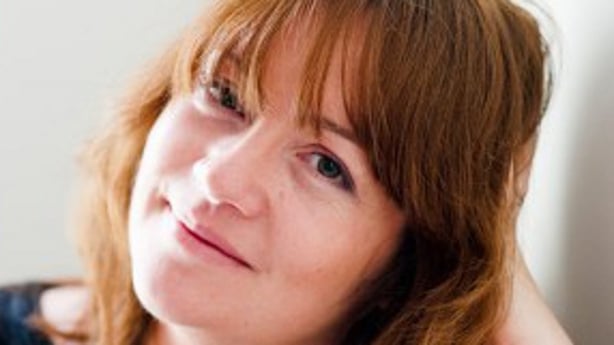 The Works presents a tale of two novels.
The Works Presents: Eimear McBride, RTÉ 1, Tuesday March 13th @ 11.10pm - watch some classics from The Works' vaults here.