True crime podcasts have dominated the podcast charts in recent years, seemingly coming out of the shadows and gaining momentum with the unexpected success of NPR's Serial.
Subsequent series like S-Town, Atlanta Monster, Casefile and West Cork have solidified the genre's place in podcast lore. It was only a matter of time before the genre was parodied, and that parody has arrived in the form of A Very Fatal Murder, a 6-part podcast series from the fictional radio station OPR (Onion Public Radio). Mary McGill joined Sean Rocks on Arena to give him her take on the true-crime parody series.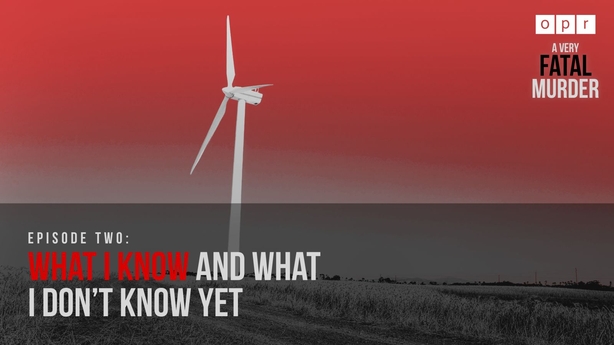 The series follows fictional reporter, David Pascall (voiced by comedy writer David Sidorov) as he ponders that age-old question: "What elevates a murder from a regular ho-hum killing to a crime so gruesome and compelling that it deserves its own podcast?"
With the help of a Google search alert he created for the word 'decapitation"' and the MIT-imagined ETHL algorithm (Extremely Timely Homicide Locator), David is on the hunt for the perfect murder to feature on his podcast, not just the "same old mass murder-suicides that say nothing about the fabric of America in the 21st century".
Mary enjoyed Sidorov's portrayal of Pascall.
"He gets under your skin in this cringingly-awful way, because his ambition to win a Pulitzer, to win a Peabody, is so blatant. So, where you get, you know, this very kind of restrained journalistic approach in narration very often in the true-crime podcast genre, with David Pascall it is all out there… It's not about helping people. It's not really even about solving the crime. It's about what all of this can do for him."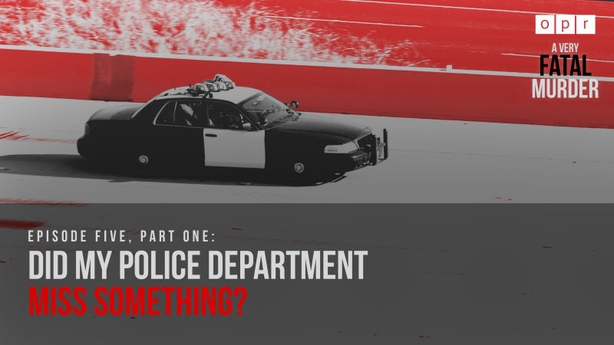 Although a fan of the genre herself, Mary believes the series addresses an uncomfortable truth about the true crime genre.
"These stories, brilliant though they may be, are always about crafting entertainment, crafting investigative journalism stories, long-form journalism, out of tragedy… and that is really what A Very Fatal Murder is getting at."
Listen back to the whole discussion on Arena here.