Karan Casey spoke to Peter Browne on The Rolling Wave on RTÉ Radio One about the new initiative, Fair Plé addressing the gender imbalance in all areas of Irish Traditional and Folk Music.
Luaigh Karan na cúiseanna ar tháinig an grúpa ceoltóirí le chéile agus a bhfuil siad ag iarraidh a bhaint amach; caint oscailte faoi na dúshláin a bhaineann le cúrsaí inscne go stairiúil i réimse an cheoil traidisiúnta agus sa lá atá inniu ann.
"I definitely think there are some issues that need to be talked about."
Karan suggests that the challenges for women become apparent when they move into the workplace, a workplace that is 'very fluid', in which 'there are no codes of practice'. The gender imbalance at festivals has recently been highlighted and Karan says the traditional and folk scene is no different. The group is asking festivals to display their logo and ensure their lineups are reflective of the male and female musicians.
"We're all about teasing out these issues, men and women."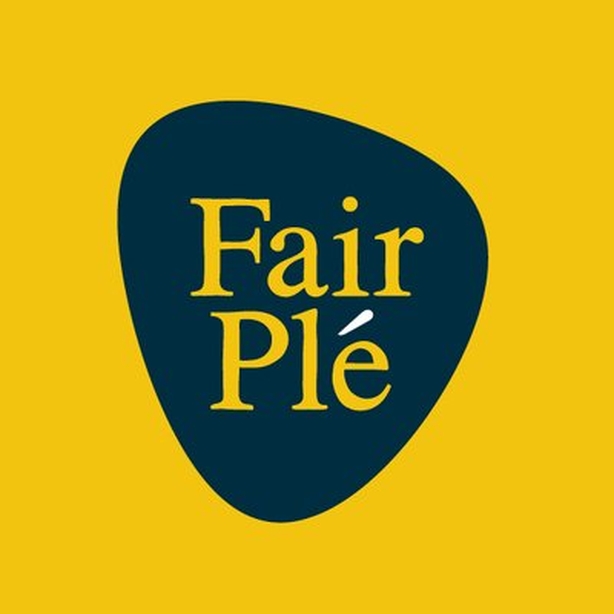 If it is to work, Casey thinks it has to start 'from the ground up' and is asking musicians to 'go out and talk to each other'. To launch the initiative, Fair Plé have organised an event to discuss issues such as technical production, mental health and social issues in order to draft codes of practice.
"We're asking that everybody thinks of this and makes a change, we're not in anyway backing down from that."
Karan finished by talking about the future generations of young musicians and their perception of women in music "If our children are to embody the new Ireland, and to actually understand in their bones that women are equal, they need to see us". Go n-éirí leo.
You can listen to The Rolling Wave, on RTÉ Radio One between 9 and 10pm.