Author John Connell writes for Culture about the inspiration behind The Cow Book, his newly published account of a year on his family farm in Ballinalee, Co. Longford.
I rise each morning and begin my day with the sound of cows calling out to me. In the early morning sunlight, I see each day for what it is, a gift, a promise of the new. In this time of birth on our family farm in rural Ireland, I see new life each day with calves born and lambs playing gently in the fresh straw.
All my life I have known this way of life, these fields, these animals but I left them in my early twenties to pursue a career overseas as a journalist and producer it was only in my returning to this place in 2016 that I saw what had been before me all this time, my birthright and my culture.
Farming has been the way of my people for generations, it was these same cows which helped educate me and put me through college and which provided me with the inspiration to write my memoir The Cow Book.
The book began out of a calving season working alongside my father in a wet winter of 2016. The book, I quickly began to realise was not just the story of my life but the story of farming families around the country. The dramas, the births and deaths were shared experiences with families everywhere.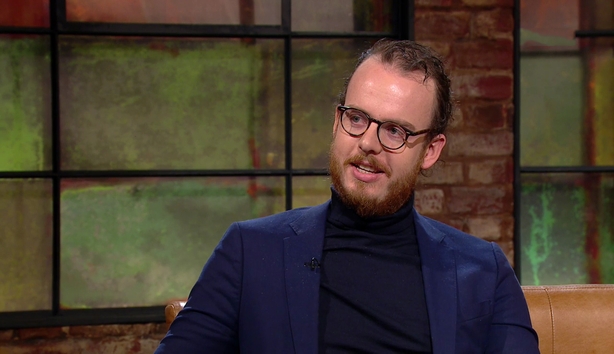 Writing in Spain that summer I began to work on the book and found its authorship the most pleasurable experience. In its writing, I thought of the great farmer writers that had gone before, Seamus Heaney, John McGahern and Edna O Brien and how the land was the wellspring of all our creativity as a people.
I knew on completing the work that I had captured a magic that hitherto had escaped me in my writing. It was the honest account of a life that was both local and universal. The story of fathers and sons, rural communities pulling together in hard times and ultimately the story of a man falling in love with life again after dark times.
This place is to me my baile agus beatha. Being an emmigrant was a wonderful experience but coming home to farm once again has reconnected me with the world I once knew. It has been the most profound and worthwhile journey of my life.
The Cow Book is a story of a private world but also the story of modern rural Ireland and the wonderful people who inhabit it.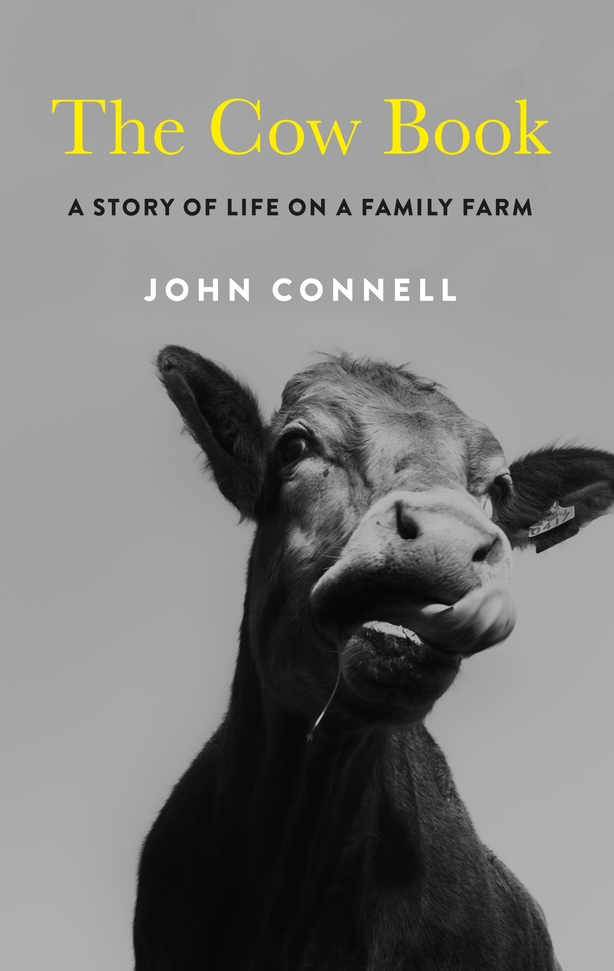 The Cow Book by John Connell, published by Granta, is in bookshops now.