The winner of this year's RTÉ Choice Music Prize for Irish Album of the Year 2017 will be announced this Thursday - listen to all the shortlisted albums below.
The winning act receives €10,000, a prize provided by The Irish Music Rights Organisation (IMRO) and The Irish Recorded Music Association (IRMA) - all shortlisted acts will receive a specially commissioned award.
The winning album will be announced at the RTÉ Choice Music Prize live event, held in Vicar Street, Dublin this Thursday, 8th March and featuring performances from all the shortlisted acts - the event will be broadcast live on RTÉ 2FM in a special four-hour extended programme from 7-11pm, with RTÉ 2 presenting highlights from the night on Tuesday, 15th March.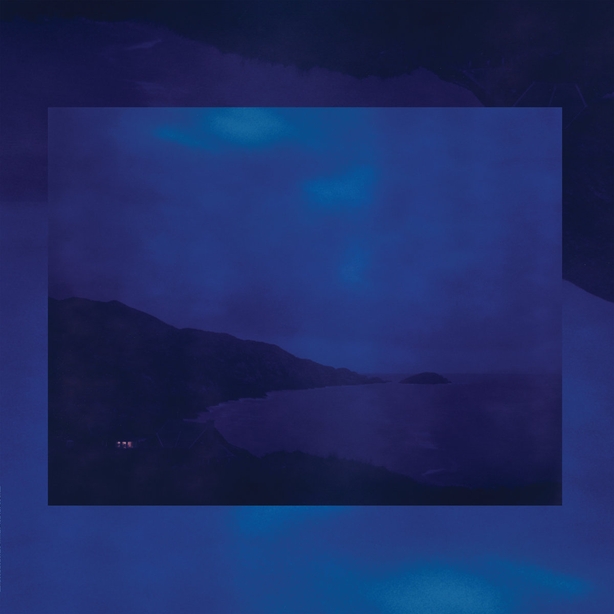 New Jackson - From Night to Night
Lankum - Between The Earth & Sky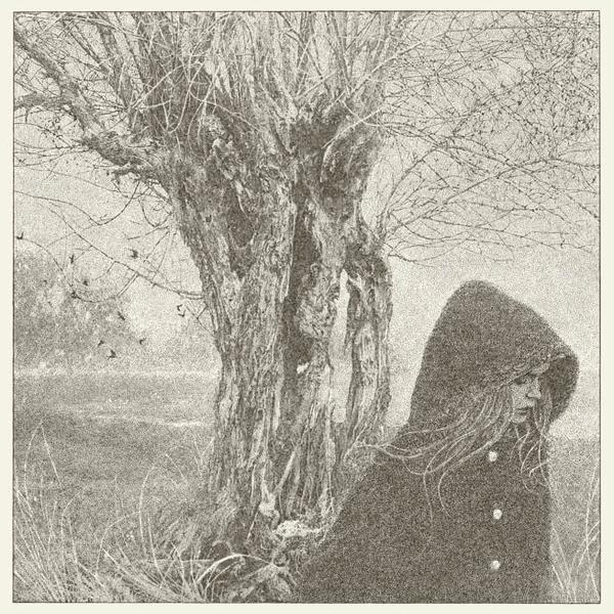 Fionn Regan – The Meetings of the Waters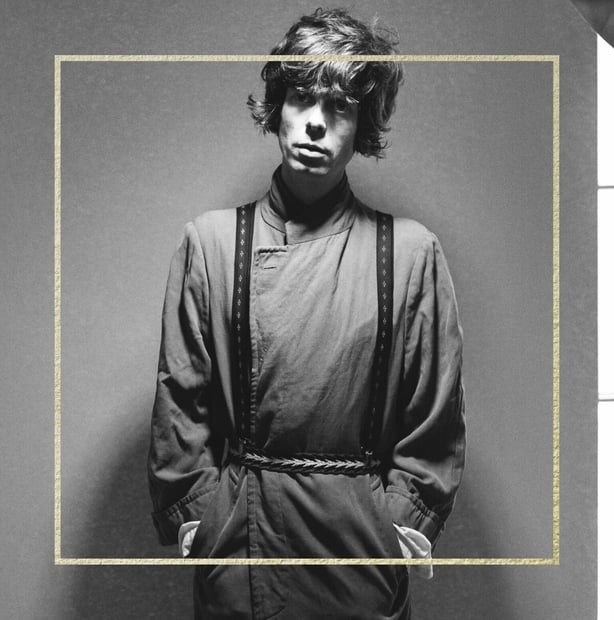 Ships - Precession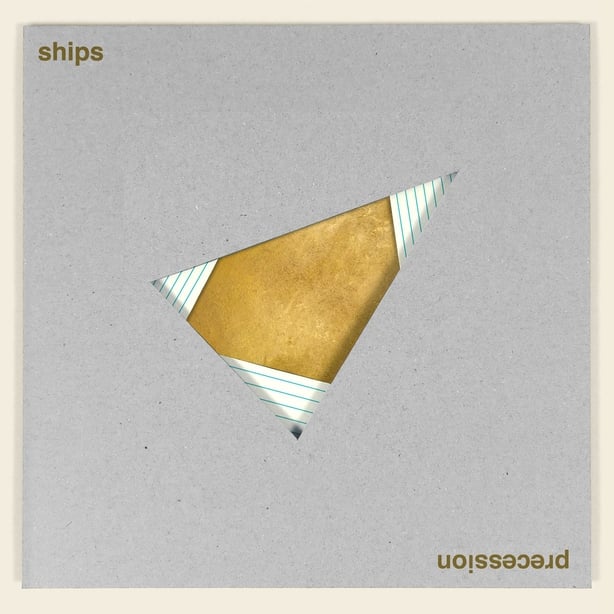 Talos - Wild Alee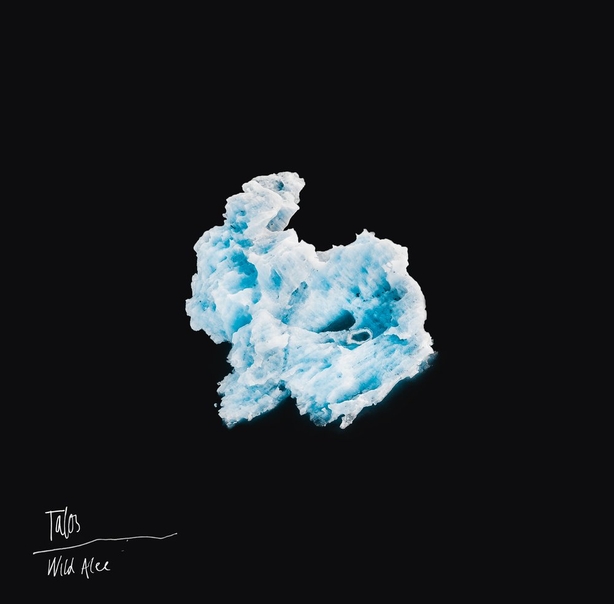 Come On Live Long - In The Still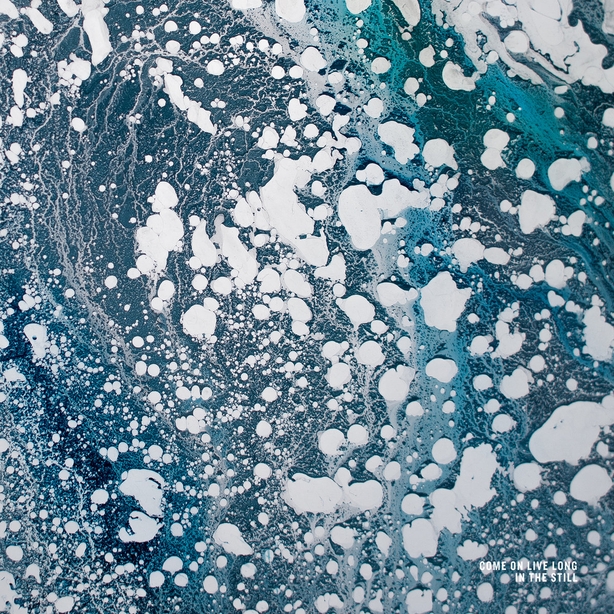 James Vincent McMorrow – True Care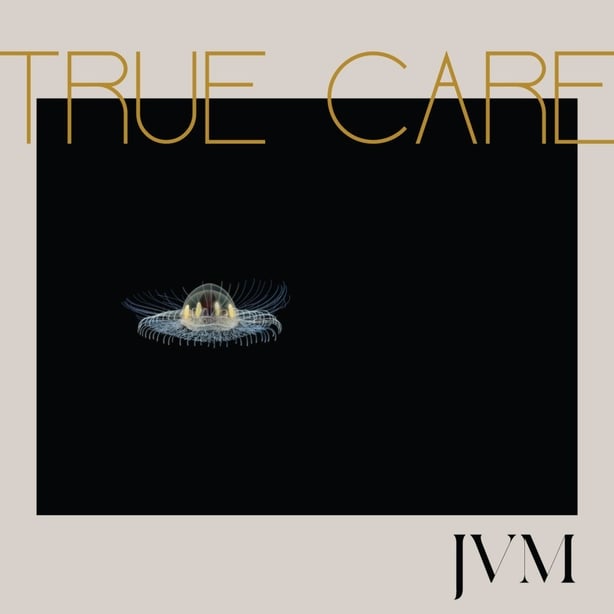 Otherkin – OK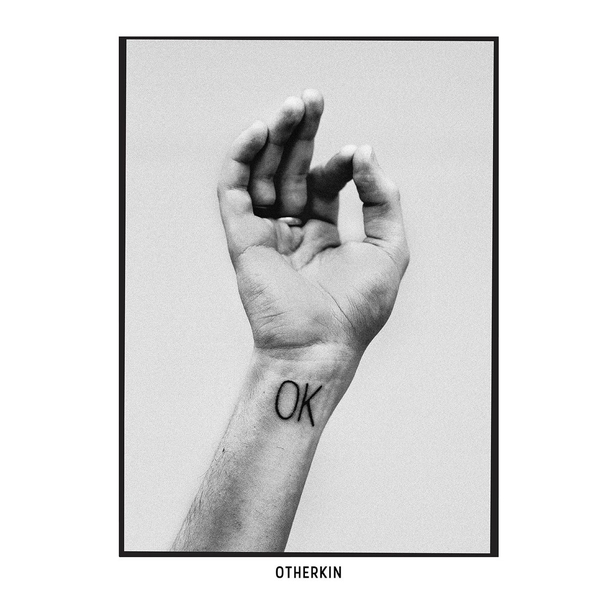 Marlene Enright – Placemats and Second Cuts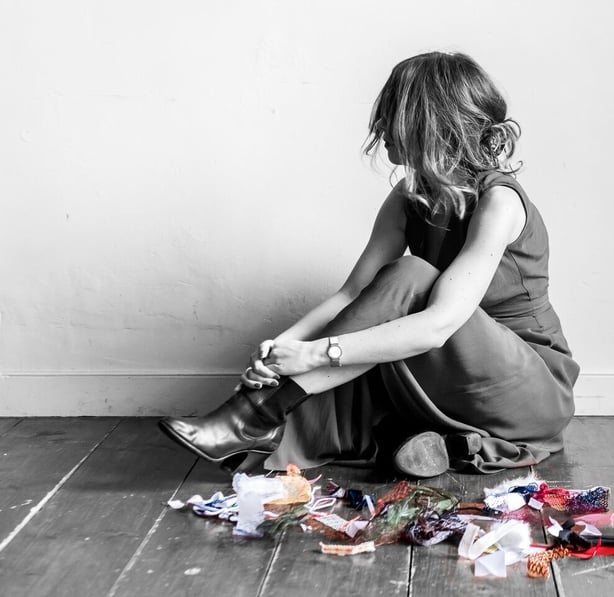 Fangclub – Fangclub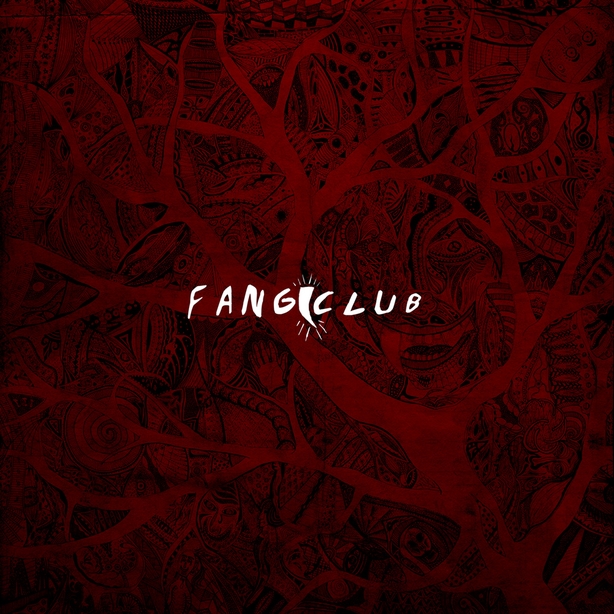 Vote for the RTÉ Choice Music Prize for the Irish Song of the Year 2017 here.