The days of St. Patrick's Day being synonymous with a soggy parade featuring half-frozen marching bands shipped in from the States, randomers dressed in pointed hats, fake beards and brandishing homemade staffs, and whatever pop star is available on the day acting as Grand Marshall are well and truly over.
Well, mostly. There will always be a group of American teens eager to throw batons in the air and toot their trumpet as they march down O'Connell Street come March 17th, but in recent years, our national holiday has become a wide-ranging multicultural event spread across five days and multiple venues in the capital. These days, it encompasses a host of family-friendly activities, gigs, street theatre, exhibitions, Irish language events, arts performances and more in a bid to embrace, celebrate and share our cultural identity with the thousands of visitors that make their way to Ireland each March.
The programme for this year's event, which runs from March 15th – 19th, is one of the most impressive yet. The theme for 2018 is Home – exploring what home means both to you personally and to us collectively as a nation and culture, and there are some interesting takes on that motif. One of them is Donal Dineen's new documentary Pathways: Irish Routes to the Art of the Matter. Commissioned especially for the festival, it sees the filmmaker, DJ and radio presenter interview a number of creative ex-pats who have 'made it' abroad, from Enda Walsh to Fiona Shaw to Annie Mac, and will be shown as part of THISISPOPBABY'S Where We Live programme in Smithfield on March 18th.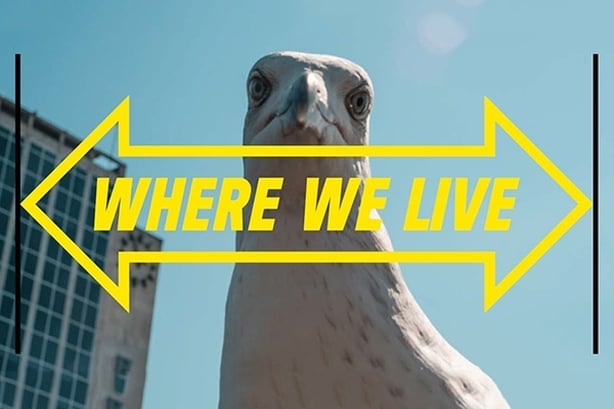 Other highlights include Kormac's Equivalent Exchange, which sees the musician, producer and DJ put his compositional skills to the test in a hugely ambitious one-off gig. He'll collaborate and swap ideas and knowledge with the Irish Chamber Orchestra and a host of eclectic artists – from Loah to spoken word poet Stephen James Smith – at Vicar Street on March 18th. Elsewhere, folk-rock experimentalists The Spook of the Thirteenth Lock will launch their long-awaited album Lockout with a gig at the Peppercanister Church on the 16th; Irish director Rex Ingram's 1921 film The Four Horsemen of the Apocalypse will be screened at St. Patrick's Cathedral with a new score by composers Matthew Nolan and Barry Adamson and performed live on March 15th, while even Druid's production of Waiting for Godot will get an open-air performance at the Daisy Market in Smithfield on March 17th.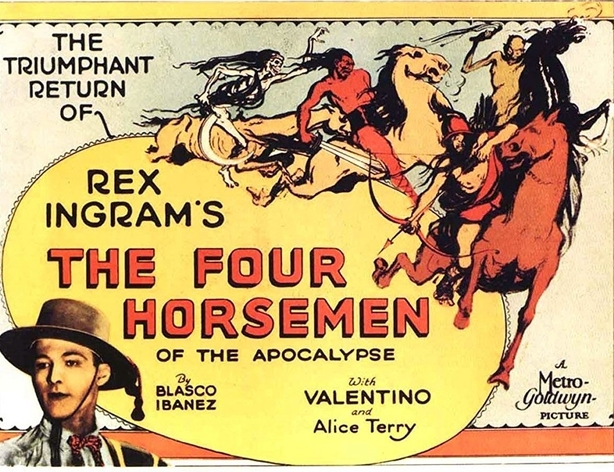 And that's just the tip of the iceberg; there's also a Big Day Out street carnival that's being held at Dublin's Merrion Square on the 18th, the world's biggest collection of Famine-related art being exhibited for the first time in Ireland at Dublin Castle on the 15th, and much, much more besides.
Oh, and of course there's the parade on the day itself, which will wend its way through the city from 12 noon in an explosion of vibrant colour and sound under the banner of Home Is Where the Heart Is, with Game Of Throne star (and proud Dubliner) Liam Cunningham leading the charge.
Well, someone's gotta give those marching bands something to do.
The full St. Patrick's Festival programme can be found here.