The popular RHA Hennessy Lost Friday series returns to Dublin's RHA on March 9rd (rescheduled from March 2nd, thanks to the snow) with a choice line-up that includes RTÉ Choice Award nominee Bantum, aka Ruairi Lynch. Here, Bantum writes for Culture about his musical beginnings, and the fine art of Doing It Yourself.
I've been playing music in some shape or form since the age of 12 when I picked up my mums old guitar and taught myself what was probably the Smoke on the Water riff.
I was instantly hooked and went on to learn anything I could, eventually playing in local bands with friends right into college. I was pretty big into hard rock and metal in my teens, but I gradually started to get more and more into the electronic side of things. Fatboy Slim and The Chemical Brothers would have taken up space in my CD rack which also included the likes of Leftfield, Beastie Boys, Propellerheads, Daft Punk, DJ Shadow and much more.
After college and a bit of travelling I was back in Ireland at a loose end, so in my down time I started to figure out GarageBand on my brothers MacBook. From there, I started to figure out the production side of things, and a whole new world was opened up for me. I went on to slowly figure out (music software) Ableton and started posting my own electronic and acoustic tracks on Myspace.
Around this time I moved from Cork to Dublin, and a chance encounter with some old friends at a SebastiAn gig led to me to DJ at their series of art and design exhibitions, called For The Love Of. This was a bit of a crash course in DJ-ing for me. and I eventually started to fit in my own little tracks at shows. I figured I had to come up with a name for this project, so Bantum came about pretty quickly, and sounded good to me.
I went on to release 4 EPs, including a live EP with Ger Mangan from Ten Past Seven on drums. The response from critics and audiences started to get better and better, giving me the confidence to keep progressing, which led me to record my first album, Legion, in 2012. Prior to this, my music releases were mainly instrumental electronic jams with the odd singer, but with Legion I wanted to include more 'song' arrangements with multiple collaborators.
In 2016 I released my second album, Move. The Move project really started with a collaboration with Loah on the track Take It. From there I went on to collaborate with the likes of Rusangano Family, Farah Elle and CC Brez, to name a few. The reviews were great, and the album went on to be nominated for the RTÉ Choice Music Prize for Irish album of the year.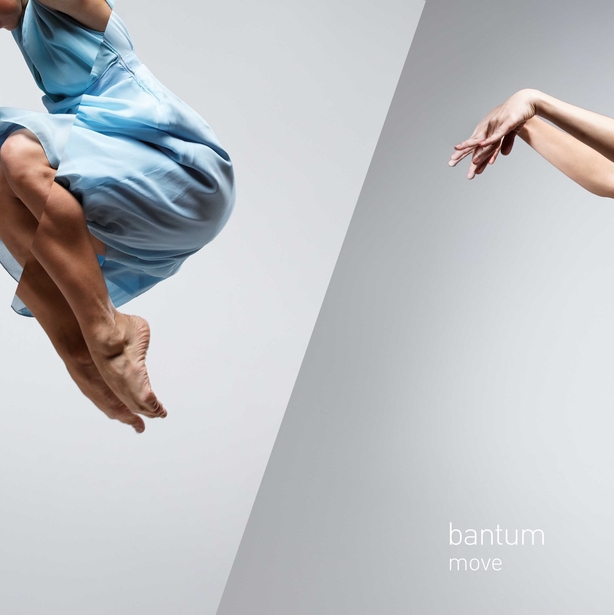 Since Move I've been collaborating with visual artist LeTissier on putting together a live audio visual set which has gone down a storm at music festivals around the country. This year I'm hoping to bring some new elements to the live set, while working on new musical collaborations; I'm currently preparing a new Loah project, while serving in more of a production role with a number of Irish musicians, so keep the ears peeled!
The first RHA Hennessy Lost Friday of 2018 - think colour, creativity and cocktails, in one of Ireland's most beloved galleries - takes place on Friday March 9nd - find out more here.