Originally from Chicago, Clara Rose Thornton is a spoken word artist, culture journalist and broadcaster and she joined Ryan Tubridy to talk about why it's important that the movie Get Out got the Oscar nods it did.
Get Out follows the story of young African-American man meeting with his white girlfriend's parents for the first time.  Things start out well but soon take a dramatic turn for the worse… Clara Rose spoke about the important message this film sends.
"It uses the horror genre to speak impeccably to a horror and tension that black Americans currently live in this day and age and using metaphor to depict racial tensions between the white and black communities in America… Ultimately, Get Out uses horror tropes and satire to depict a dystopic racial presence and the reality is a lot of white people often don't want to confront or recognise the reality that the film metaphorically addresses. It interrupts the comfortable bubble of complacency and the unrecognised superiority complex that the structure of white supremacy has been working hard for many years to create and sustain."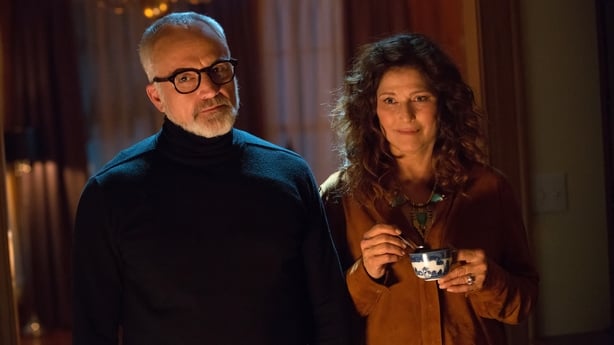 Clara Rose points out that the western world depends on resources from Africa for coffee, technology, gold and a plethora of other things, yet these places are not given the respect they deserve. She believes that recognising this is especially important in light of President Trump's recent comments on such nations. She says it's timely and crucial that the creative outputs of African-Americans are celebrated and that Oscar nominations help solidify their place within the film industry and the public consciousness in general.
"Finally these narratives, these voices are being recognised by main stream media.  We have never been silent.  We were silenced. Now, the mainstream media is actually heightening black American voices and the voices of people of the colour and a narrative such as Get Out, talking about the feeling of tension that a visibly black individual can feel in consistently white spaces, that I feel, as a visibly black dreadlocked woman existing in consistently white spaces and the othering and exoticising that happens, finally the tale that we've been telling about this feeling, they're being recognised."