The poet Richard Murphy celebrated his 90th birthday in August this year and RTÉ lyric fm marked the occasion with an atmospheric and moving documentary that told the story of the poet's relationship with the west of Ireland. Click above to listen to His Chosen Islands.
In His Chosen Islands, presenter and producer Julien Clancy takes us on a voyage of discovery to the west to explore the impact that Inishbofin, Cleggan and High Island had on one of Ireland's greatest poets. 
When Richard Murphy first stepped on board a pookaun at the Rosroe quay in 1952, he had no idea where the traditional fishing boating would bring him. A storm was coming that would steer Richard to an island off the west coast of Ireland: Inisbofin. It was here that the poet found friends that would mentor him and discovered a sailing life that would inspire him for more than 20 years. 
We hear from Richard's daughter Emily, islander John Concannon, whose father taught Richard how to sail, academics Lucy Collins and Ben Keatinge, and poet Gerald Dawe. The programme also features archive recordings of interviews and readings from some of Richard Murphy's most celebrated works, including Sailing to an Island, Moonshine and The Battle of Aughrim.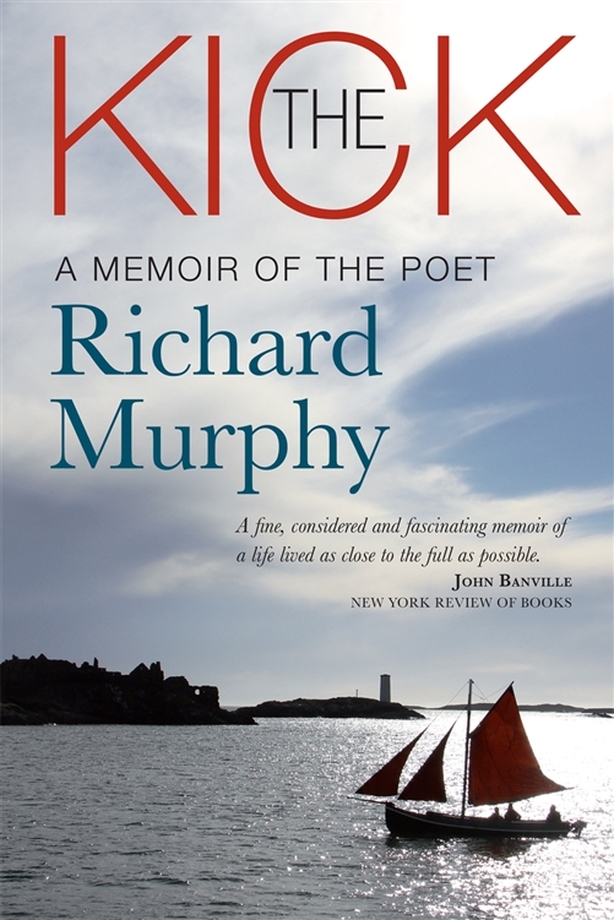 Richard Murphy's memoir, The Kick, was re-issued by Cork University Press earlier this year, and his book In Search of Poetry was published by Clutag Press. The volume Making Integral: Critical Essays on Richard Murphy, edited by Ben Keatinge, is due for publication in 2018 by Cork University Press. 
These days Richard Murphy lives on another island, Sri Lanka, where he spent part of his childhood when his father was Mayor of Colombo.