This year I've decided not to do a Top 10 - don't panic editor, you're still getting a decent list. But given the type of reading I did this year, which ranged from literary shortlists to my beloved crime fiction, I didn't really want to rate the books, some of which are very different, from one to ten. 
So here's simply a selection of the best books I read this year. Why don't you just switch off the television set and go and read one of them instead... 
General/Literary Fiction: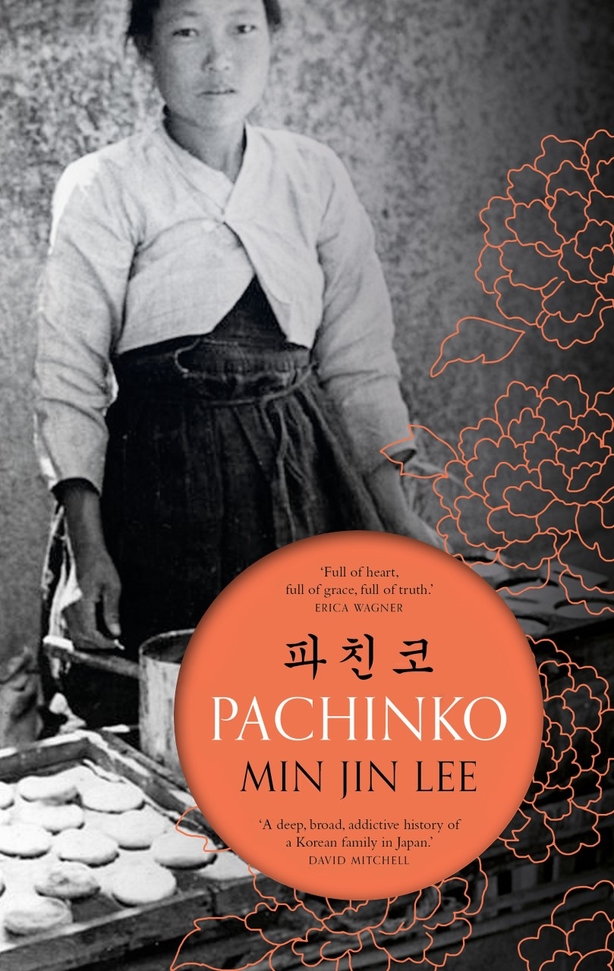 Pachinko - Min Jin Lee
It might sound daunting when I tell you that this book is set in Korea and Japan over the course of the last century, but it's probably better described as a classic 'sweeping family saga'. It follows several generations of the one family as they move from Korea to Japan and deal with life in a country where they will always be considered 'other'. Pacey, readable and incredible informative, it was a joy to read.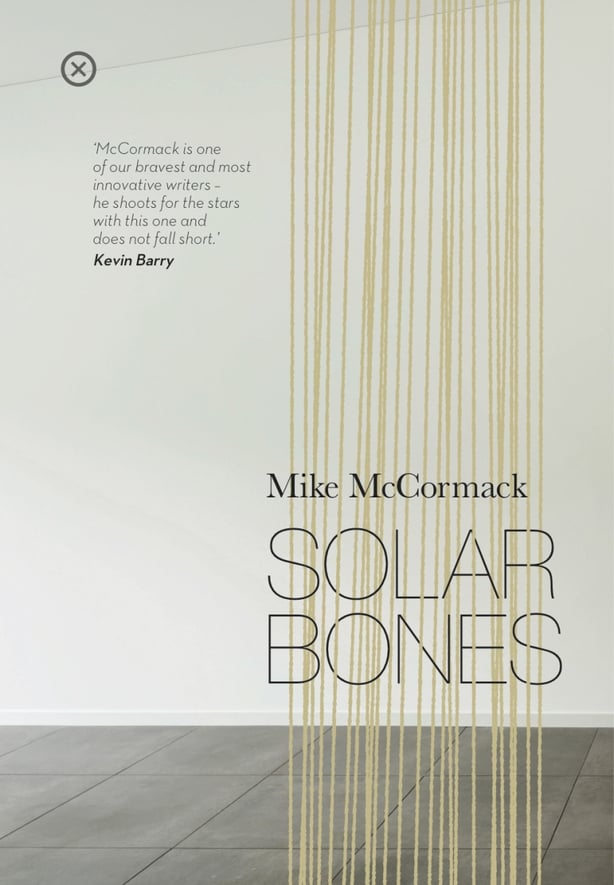 Solar Bones - Mike McCormack
Yes, I know it's technically a 2016 book but it was published in Britain this year and long-listed for the Man Booker Prize, so I'm sneaking it in. Here's another one where the less you know in advance, the better - if I tell you it takes place over the course of just one hour, and is written entirely in one sentence, you might get scared off but please, do dive in. Solar Bones is a vivid and gripping account of one man's life in the west of Ireland, a decent man, not a saint but someone who tries to do his best by those around him. You won't find a better picture of modern Ireland, and there's real emotion here too. Shudda won the Booker, or been shortlisted at the very least.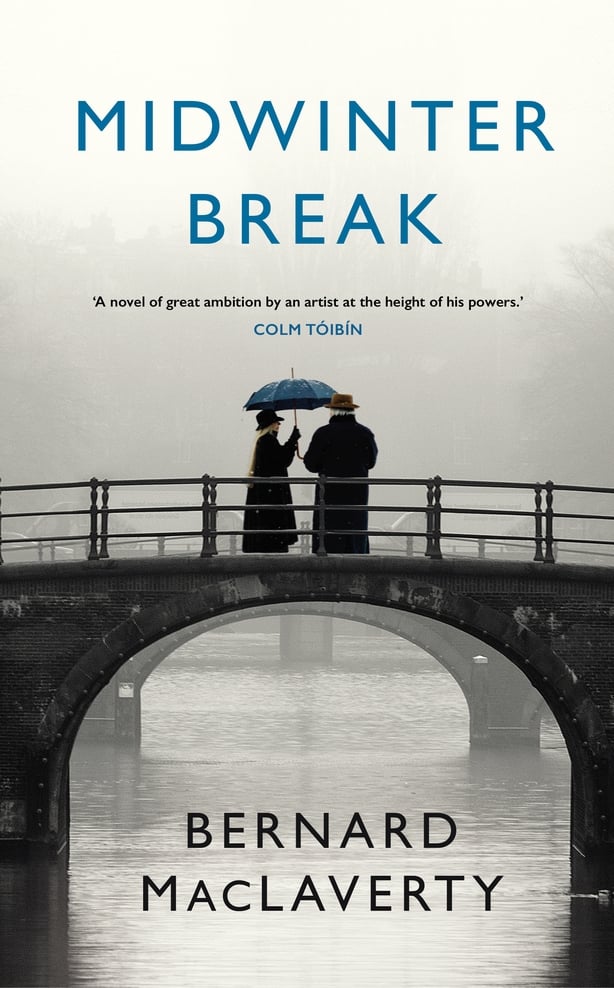 Two other books that would have been quite at home on that award's long list, at least, were When Light is Like Water by Molly McCluskey and Bernard McLaverty's Mid Winter Break - the latter  walked away with a well deserved Irish Novel of the Year award at the BGE Irish Book Awards. Both tell what seem, on the surface, to be small stories of individual lives, but both do it with heart and stunning realism. McCluskey's was my personal favourite - but both are gorgeous reads.
Crime and Thrillers:
Lots of fabulous books around this year and here are a few of the highlights:
Julie Parsons' The Therapy House saw the original queen of Irish Crime Fiction return with an evocative and meticulously researched thriller set in Dun Laoghaire. It was great to see her back and I hope there's more to come.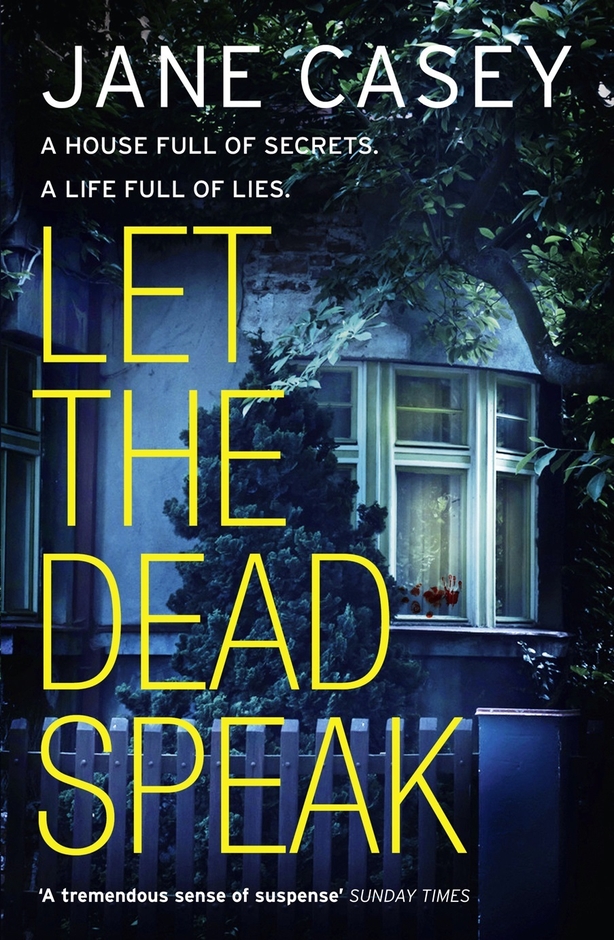 Let the Dead Speak is the latest in the Maeve Kerrigan series by Jane Casey. Although set in London, you can tell from her name that Kerrigan is of Irish extraction and brings that sense of 'otherness' to bear on her work as a detective in the British capital. Fabulously twisty and energetic, this book would be a good introduction to the series if you haven't met Maeve yet.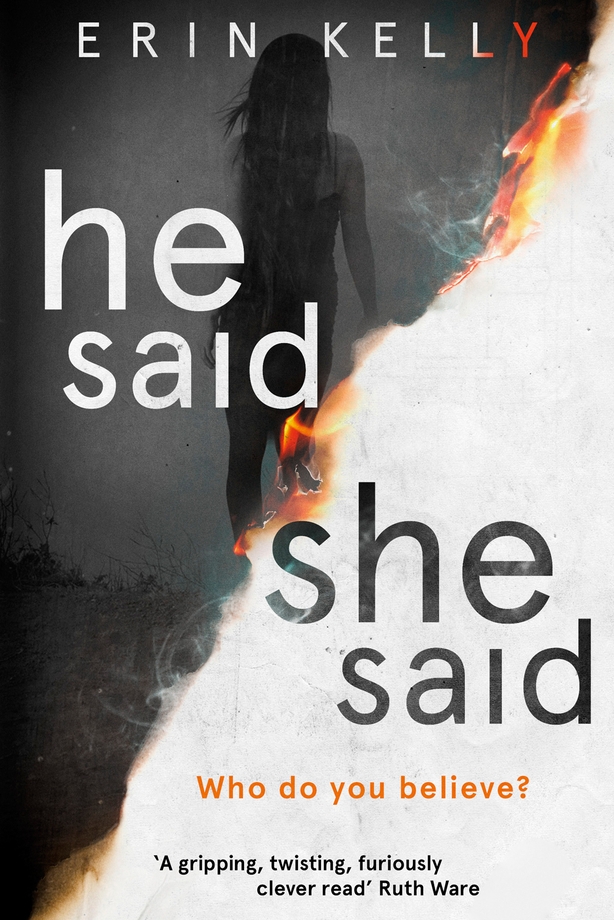 He Said / She Said - Erin Kelly
I flagged this as 'One to Watch' at the end of last year and (phew!) I wasn't disappointed. I've always loved Kelly's work so it was a pleasure to see lots of others get to know her too in 2017. This is a cracking thriller and as a bonus, you'll learn lots about eclipses as well. What's not to love?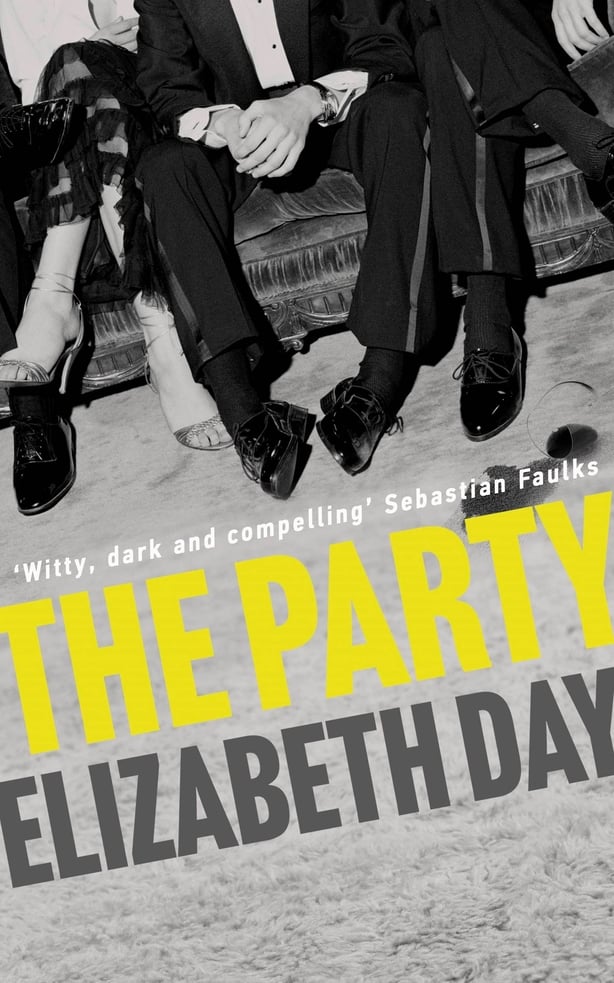 The Party - Elizabeth Day 
I love nothing better than a good upper class English university thriller and this is a very fine example of the genre. Brideshead Revisited meets The Line of Beauty - highly recommended.
Popular Fiction: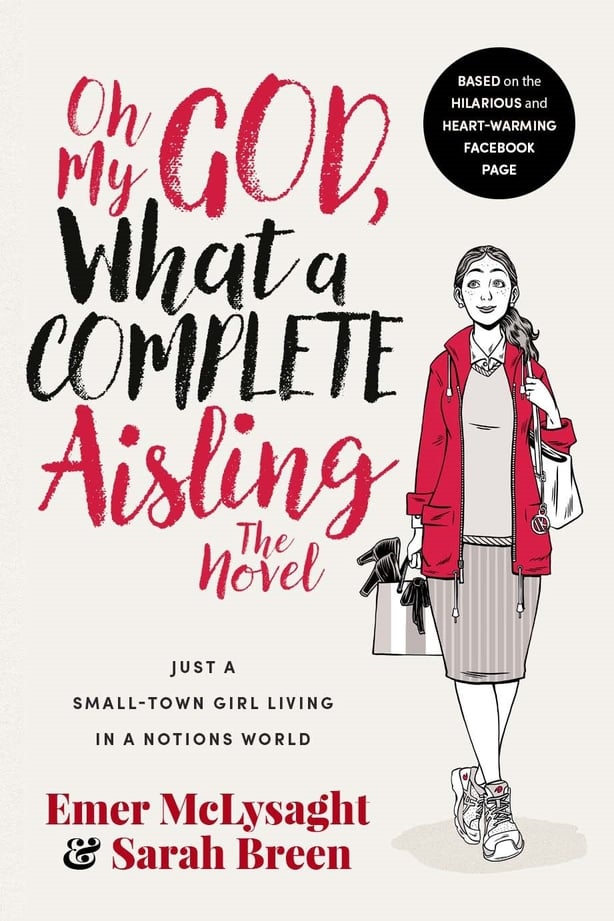 Some fantastic reads around this year including The Vanishing of Audrey Wilde by Eve Chase and The Break by the wonderful Marian Keyes. But if I had a book of the year award for 2017 it would go to Oh My God, What A Complete Aisling by Emer McLysaght and Sarah Breen. I was expecting comedy and social satire but what I hadn't bargained for was the sheer humanity of the book that left me giggling at some pages and sobbing at others. Aisling will be back and I'll be waiting to hear more.
Reissues:
The trouble with 'Best Of' lists is that they tend to focus on newly published fiction but I don't want this year to pass without mentioning two stunning books that were republished recently. 
Celia Fremlin's The Hours Before Dawn is the story of a frazzled new mother, unsure if the panic she's feeling induced by sleep deprivation, or if something else is going on, and proves that domestic noir was alive long before that Girl was Gone on a Train.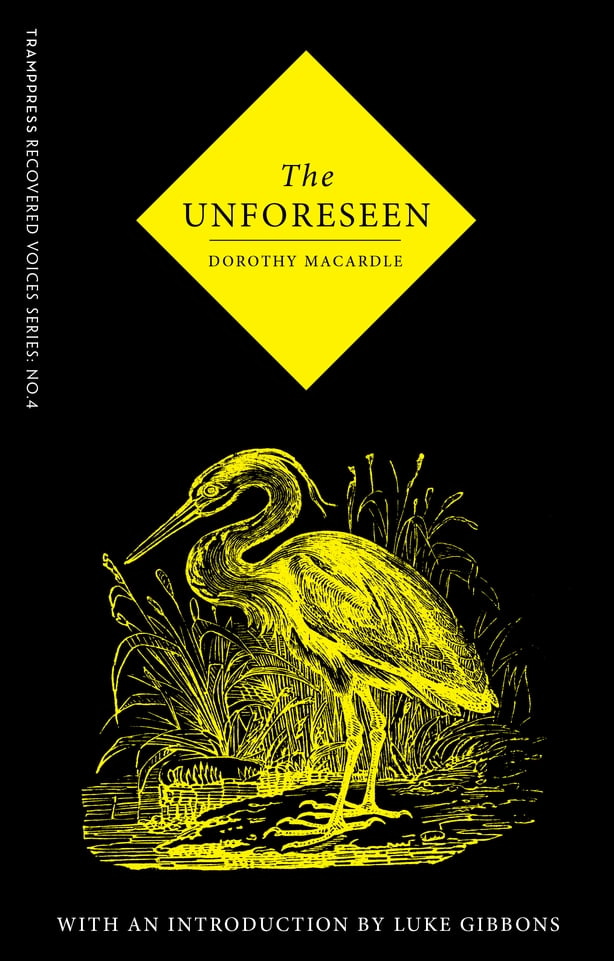 Meanwhile the wonderful Tramp Press are reissuing books by Dorothy Macardle. To my shame I hadn't heard of this Irish writer before but I adored The Uninvited, a ghost story to rival Shirley Jackson at her best, and also really enjoyed this year's The Unforeseen.
So what do we have to look forward to next year?
Readers will be clamouring to get their hands on Liz Nugent's next novel Skin Deep, due out in April and there's also a lot of buzz being generated by Dublin woman Jo Spain's first stand alone psychological thriller, The Confession, which will be published in January.
Nollaig shona!