Cutting-edge company THISISPOPBABY have announced Where We Live, a two-week programme of theatre productions, work-in progress showings, music events, live art and a major exhibition, all to be presented at the 2018 St. Patrick's Festival.
THISISPOPBABY are surfing the Irish cultural zeitgeist at the moment - their acclaimed production RIOT will tour to the UK, US and Australia in 2018, and they're partnering with The Abbey Theatre to present Tara Flynn's Not A Funny Word as part of the National Theatre's just-announced 2018 programme.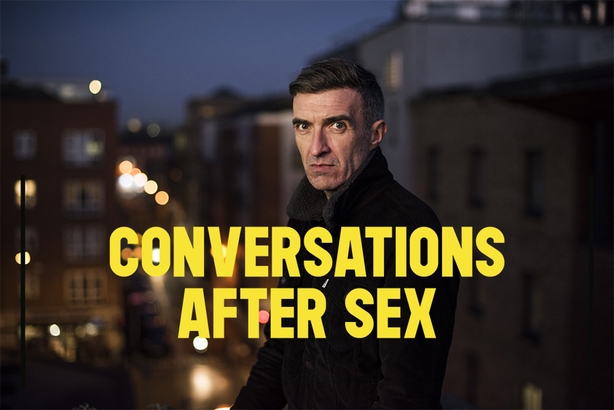 From 6 to 18 March 2018 in The Complex in Smithfield, Where We Live sees THISISPOPBABY presenting a kaleidoscope of stories about what it feels like to live in Dublin and Ireland today, as told by some of the finest storytellers on the island.
The eclectic programme features new plays from the likes of Mark O'Halloran, Oonagh Murphy, Tara Flynn, Peter Daly and Veronica Dyas; an immersive exhibition from Eamonn Doyle, Niall Sweeney and David Donohoe; a talks series curated by Willie White of Dublin Theatre Festival; a one-off concert from The High Hopes Community Choir, Ireland's first homeless choir; WERKHOUSE - a night of performance, poetry and politics; and City on Screen - a day of screenings of Irish-made films that resonate with the themes of the programme, introduced by one of the key artists involved.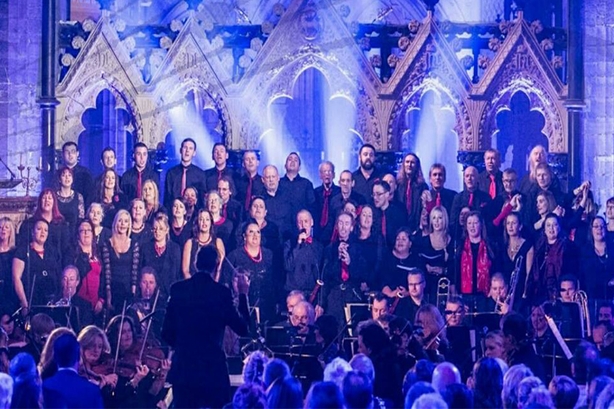 Investigating ideas around money, housing, migration, gender, community, the city and sex, Where We Live, in typical (and invigorating) THISISPOPBABY fashion, the Where Will Live programme will come complete with a yet-to-be-announced nighttime programme - going on previous form, they know how to party.
Tickets for Where We Live are on sale now - find out more here.