There's a pizza joint round our way which uses framed Rolling Stone magazine covers to dress the bare walls. As you chew on your pizza, you can take in the homage to the glory days when the cover of a music magazine was something to take to the bank.
It showed that you'd made the grade, that you were a big deal, that you'd all the cliches of rock'n'roll stardom to look forward to in due course. Yes, some day you were going to take your loot from t-shirt sales and invest some of it in a shopping centre in Lithuania.
All magazines have the neck and arrogance to claim to pack a punch and a profile, but Rolling Stone was in a different league. Here was a magazine with super-notions. It came with the heft of a storied past, an association with some of popular culture's more illustrious chroniclers and fast confidence of its own place in rock's rich tapestry. Getting covered by Rolling Stone, let alone getting on the cover, was one hell of an imprimatur.
We need your consent to load this YouTube contentWe use YouTube to manage extra content that can set cookies on your device and collect data about your activity. Please review their details and accept them to load the content.Manage Preferences
But that's most definitely the past. Very few people would claim that magazine has such a pull today in terms of setting any kind of agenda.
Rolling Stone still exists in 2017 – I checked to be sure – and it still comes out every other week. Like so many other titles who came of age in the 1960s and 1970s, it's no longer a pure music play and covers whatever it reckons will get people to part with their cash and attention.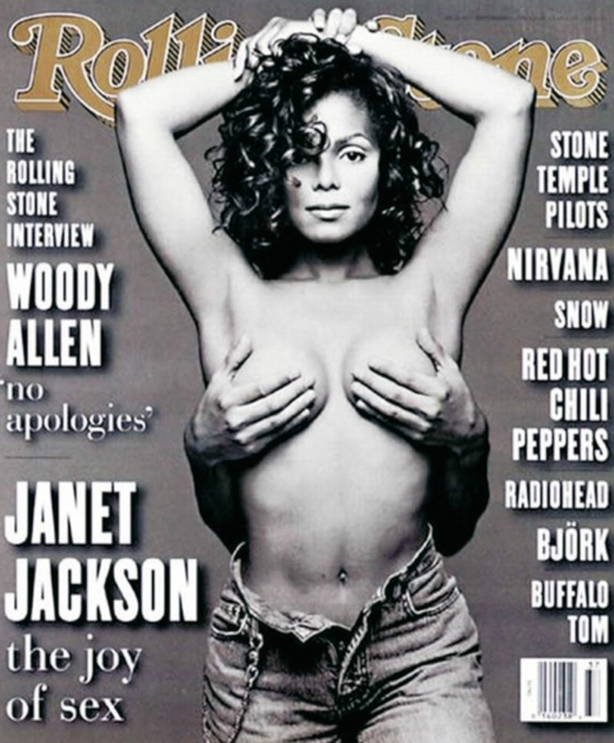 Over the years, the rise of such movements as punk, hip-hop and rave have sliced off more and more of its potential audience. The rise of those cultures also caught out Rolling Stone and the other one-size-fits-all gatekeepers because they didn't have the depth or width in their talent banks to analyse the new noise. This left Rolling Stone and its atrophied peers with heritage acts, major label saddos and Lithuanian shopping centre moguls.
That's not to say that there's nothing worth reading about Rolling Stone - Sticky Fingers: The Life and Times of Jann Wenner and Rolling Stone Magazine is Joe Hagan's colourful, hefty, action-packed read on the life and times of Rolling Stone founder Jann Wenner.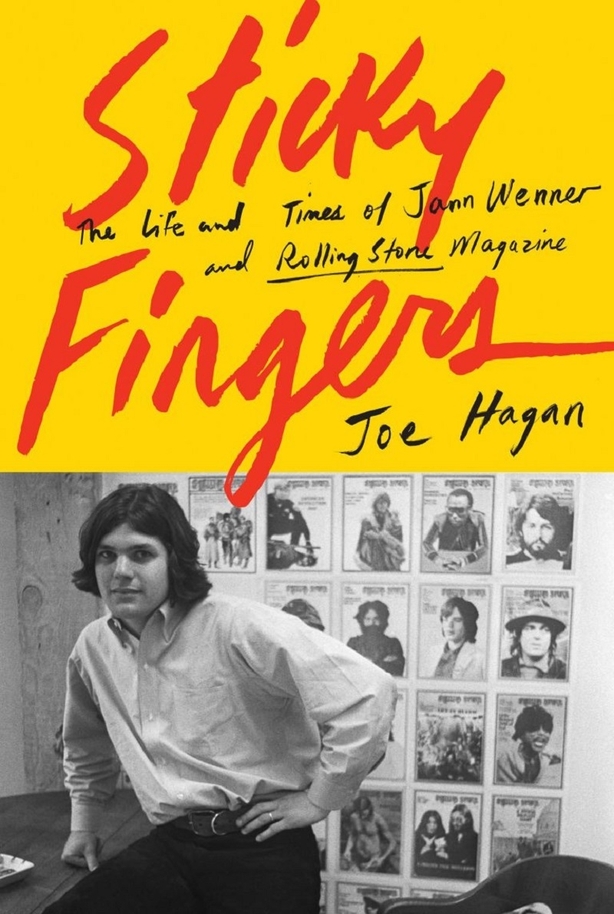 It is, in fact, better than anything Rolling Stone has carried in decades because it's not a sanitised, airbrushed, user-friendly look at the subject. This has turned out to be a problem for the publisher who has moved like a scalded cat to distance himself from the book he commissioned by calling it "deeply flawed and tawdry". Whatever Wenner was expecting, it wasn't this.
But what the heck was Wenner expecting anyway? Remember he's an experienced media cove who has worked with, commissioned and edited such culture shapers as Hunter S Thompson, Tom Wolfe, Greil Marcus and dozens more. More than anyone else, he knows what writers are about and what they're likely to want to do when given a free rein. He gave Hagan his blessing to go, dig and write so Hagan naturally went, dug and wrote. If Wenner wanted a press release, he should have written it himself.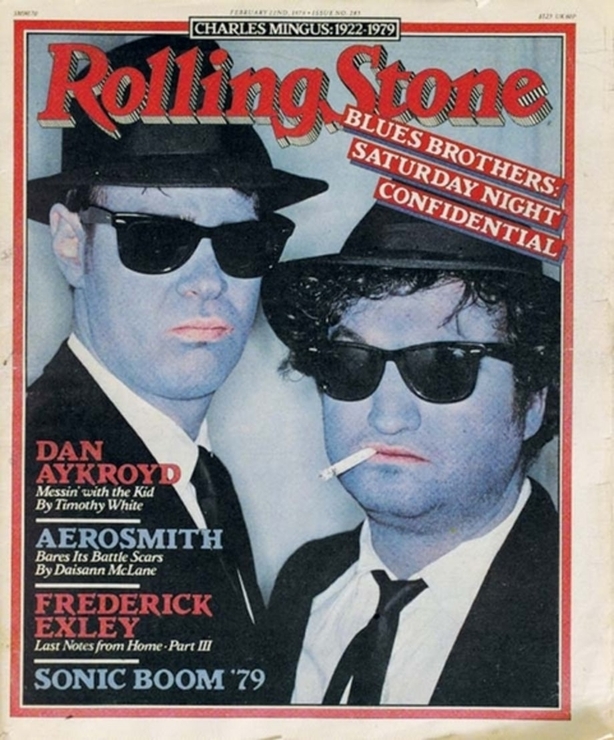 As a reader, though, you're happy that Hagan went for it. It's a great read, a superb yarn about a time when rock'n'roll was casing the culture and Rolling Stone was perfectly placed to take the snapshots. It's a perfect example of what happened when the wild ones took over the room.
Like many, Wenner was in the right place at the right time (San Francisco in 1967), but he had the moxie, the agility and the vision to keep things going when that scene began to fade. Rolling Stone took counterculture ideas into the mainstream and, you could argue, showed how rock'n'roll could also play its part beyond the records and live shows. They printed the myths and the myths read better than the facts.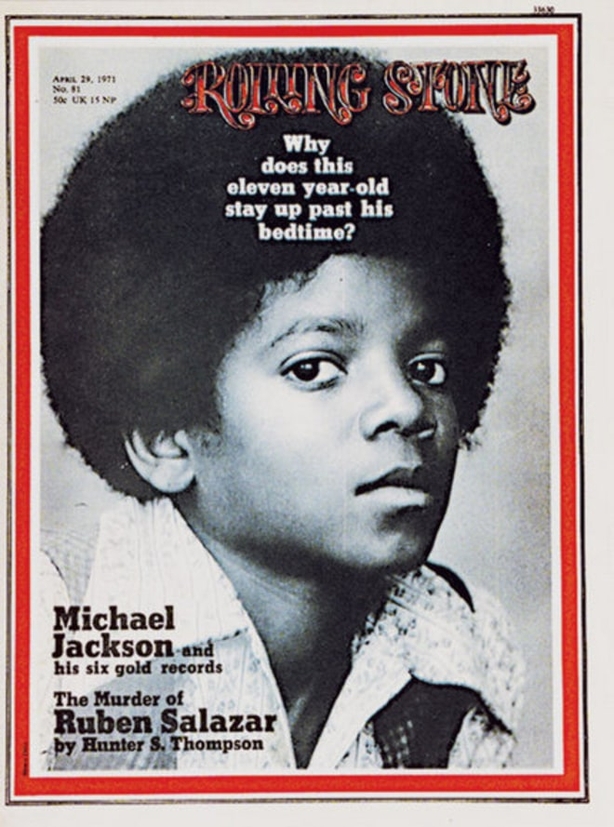 The problem for Wenner is that Hagan has also printed various stories around the publisher's eventful love life. Wenner has whinged about this as gossip, but you'd argue that a good biography should have room for everything which adds more depth and scope to how we see the name on the cover. It's a big read so Wenner should not be surprised at what Hagan has thrown into the mix. After all, he'd be bucking mad as an editor if a writer had missed out on some of these stories.
It's telling in a myriad of ways that Wenner comes across as a far more interesting character than many of the acts and stars covered by his magazine in recent years years. That's partly down to Hagan's skill as a writer and biographer and, of course, Wenner's hectic and action-packed life, successes, skills, encounters and feuds.
All magazines have the neck and arrogance to claim to pack a punch and a profile, but Rolling Stone was in a different league.
But it's also telling that it's in the form of a book rather than a Rolling Stone magazine piece that all of this is coming out in the wash. Wenner's magazine led the way for a long time, but no magazine can maintain that lead, that edge, forever. When you become the story, you certainly can't do that.
While Hagan's job was not to shine a light on where things went awry in the magazine – find yourself a secondhand copy of Robert Draper's Rolling Stone Magazine: The Uncensored History for a first draft of that particular pickle – but Sticky Fingers makes a decent fist of that task nonetheless. The book is a reminder of a time when a publisher with some ideas could make hay. The magazine today, though, is a reminder that those times are well and truly over.