The Midnight Line is the 22nd installment in the Reacher canon and its author Lee Child joined Ryan Tubridy in studio to tell him all about it and offer some advice that his publisher mightn't be too keen on! "Here's a terrible thing for me to say," says Child. "Don't buy the next Jack Reacher. Just buy something at random, you might like it better." The purpose of this comment is not to take away from his own recent book of course, but to get people thinking outside the box and expanding their horizons when it comes to their reading habits. Child is an avid reader himself and loves to dive into the uncharted territory of new writing.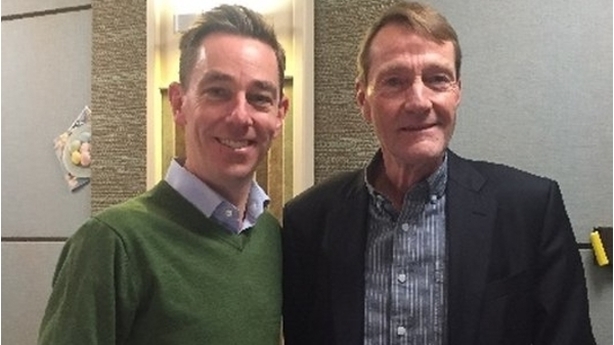 "I read practically everything and everybody. I read a lot, always have, that's why I became a writer. Really the only training you can have to be a writer is to read a lot and so I've always read… The best way of reading is to forget what you know."
Child wasn't always a prolific and phenomenally successful writer though, nor was he always Lee Child. Jim Grant (his own name) was an employee of Granada TV from 1977 to 1995, and he says he "loved every minute of it."
"I would still be there except one day my boss said one thing to me that made it impossible to continue: you're fired. It was that simple. Fired at forty."
Child describes this as "a bad experience, you feel really bad, but on the other hand, it's an opportunity." While he was desperately disappointed, Child seized an opportunity to try something new and picked up a pen, something he would never have done in a serious manner had he retained his job. Luckily for him, he was rather good at it. He plans to stay writing for as long as his fans want to keep reading, so at this rate, retirement is long, long way off…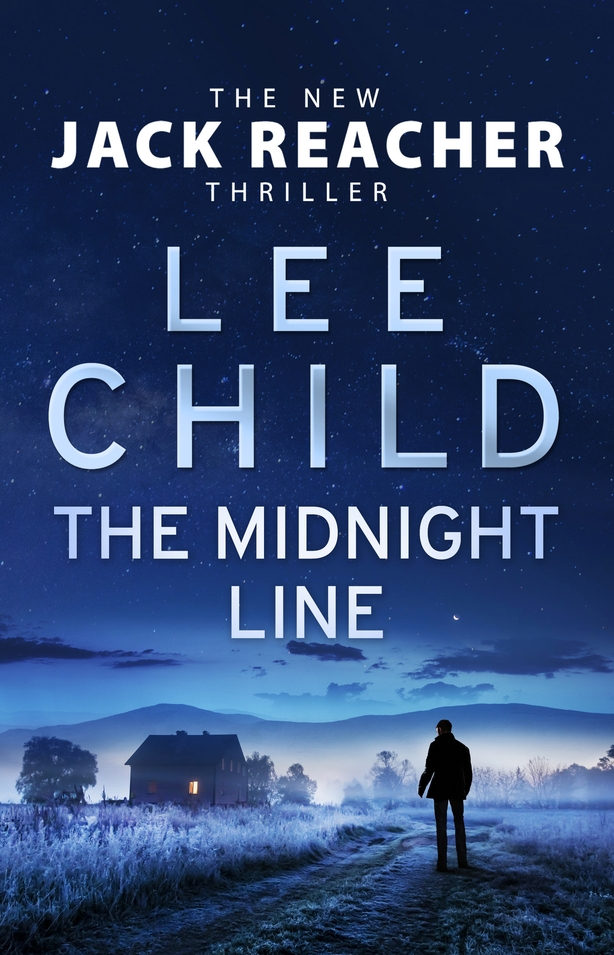 "I think the writer is the servant of the reader. If the reader wants it, the writer is there to give it to them. As long as the reader wants the books, I'll keep doing them. If the reader gets bored then fine, I'll go and retire on the beach!"
The Midnight Line by Lee Child is out now. Click here for the full interview.