Twenty-two thrillers in, Lee Child and his go-it-alone giant Jack Reacher still have the wind at their backs with no signs of slowing down. 
You'll be in quite the rush yourself to get through The Midnight Line.
Back in the present day after retro adventure Night School, Reacher's zig-zag odyssey of the US brings him to Wisconsin, where a ring in a pawnshop window catches his eye. He walks into the shop, and a new quest begins.
With Reacher in full-on Searchers mode here, The Midnight Line's breadcrumb trail moves from the Badger State into South Dakota and on to Wyoming. The story becomes darker by the mile.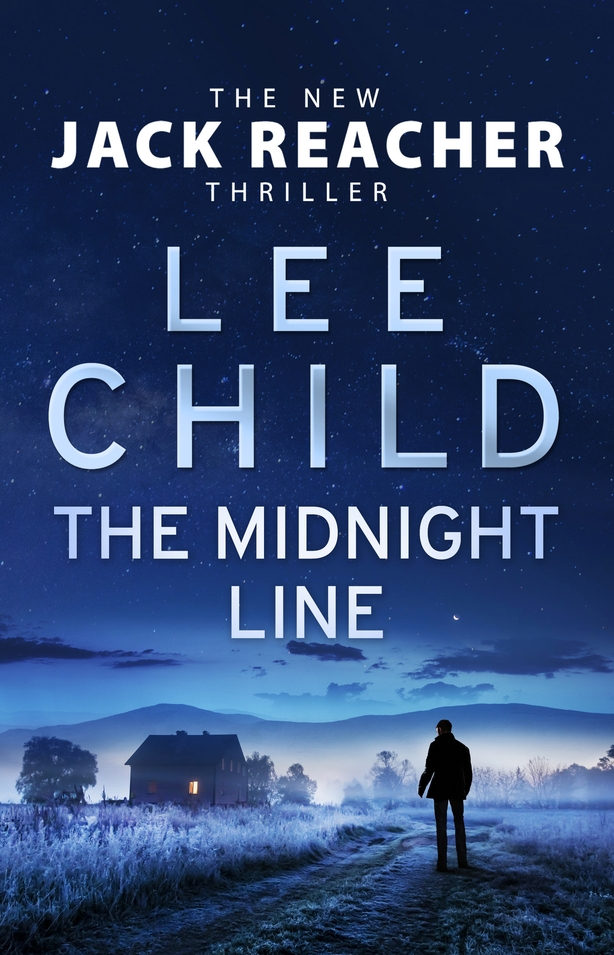 But for all its Western ways, Child's latest is surprisingly light on action - even when compared to the suspense-driven Night School. Taking the place of the dust-ups and shootouts is social commentary as Reacher encounters the people and places left behind. Even within his best-selling template, Child tugs at the heartstrings here in ways longtime fans may not expect - and that's something that warrants further space in future books.
As does the epilogue. Having treated us to a great supporting cast, Child again wraps things up faster than necessary. Given that the characters go through so much together in such a short space of time, there needed to be more of an acknowledgment of that before Reacher sticks his thumb out again.
That is, however, the only fault to find in a book full of the wee-small-hours allure that the title suggests.
Harry Guerin