Guest Blog by Naoise Nunn
Kilkenomics is upon us once again this weekend in Kilkenny and I have to say I'm hugely proud of what we've put together for our eighth festival.
We're welcoming back the swashbuckling former Greek finance minister, Yanis Varoufakis; introducing father and daughter Harald and Pippa Malmgren, who have between them served as advisers to no fewer than five US Presidents. As always, we have provocative thinkers like Iain McGilchrist and Tom Nichols as well as some of the world's leading economists, journalists and financial experts who will be grilled by our sharpest to share insights with our audience - by far our biggest yet this year.
Back in the early years, in the teeth of the recession, we set about coming up with ever more provocative titles for shows about things that interested or bamboozled us about economics, geopolitics and finance. Show titles included: "What the Hell Just Happened" and "The Best Way to Rob a Bank is to Own One". There was confusion about what the banks, governments and international institutions had been up to and anger about being deliberately kept in the dark about issues that hit us all in our pockets and affected our society. People came to Kilkenny and got insights they couldn't get anywhere else and I think they genuinely appreciated it.
What's been most intriguing and surprising is the continuing appetite people have had for Kilkenomics in the meantime as the terrible memories of the financial meltdown and recessions began to recede a bit. Our audience's knowledge and confidence with that knowledge has grown and so our programme has adapted and expanded over time to include much more niche subjects like the economics of marijuana, North Korea and even Conor McGregor, but at the core are still the essential sessions in which comedians pry from our economists and experts simple answers to simple questions.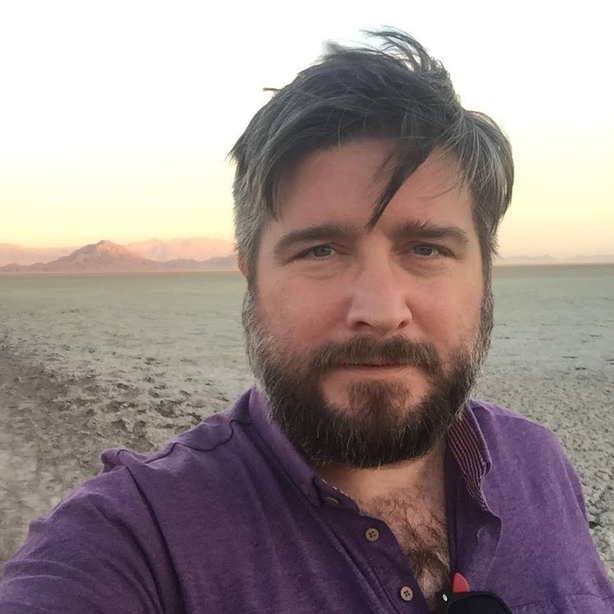 This is all of course set in the wonderful medieval city of Kilkenny which is where I'm from and where I call home. There is a perfect Goldilocks aspect to Kilkenny as a festival city: it's big enough to sustain the infrastructure for a good sized festival but small enough to retain the essential intimacy that means you can be watching, for example, Yanis Varoufakis and comedian Andrew Maxwell on stage one moment, meet them on the bridge an hour later and end up drinking pints until all hours the same night. It's also the case that Kilkenny does festivals very well because Kilkenny people do festivals very well.
Naoise Nunn is Programme Director of Kilkenomics: Festival of Economics, which takes place from November 9th to 12th. For programme information and to purchase tickets visit www.kilkenomics.com