Laureate na nÓg PJ Lynch has chosen his 'Ten Books to Read Before You Are Twelve' list and 50 copies of these were distributed in public places around Dublin today, Wednesday, November 1, after 12 noon. Find one and it's yours to keep and enjoy, says PJ,
Dublin Book Festival teamed up with Laureate na nÓg PJ Lynch this November to create some literary- themed fun for young readers. The first event occurs tomorrow, when those 50 copies of children's books were dropped across the city after 12 noon today.  These books all come from a list PJ created for the festival entitled Ten Books to Read Before You Are Twelve and each contains a personal message from him.  
The hope is that reading these books will give children inspiration for The Big Picture Wall, an event which is taking place as part of Dublin Book Festival. From November 3-5 Ireland's top children's book illustrators are inviting children to complete the Laureate na nÓg Big Picture Wall at Dublin Book Festival in Smock Alley Theatre. Join in and help create a different picture each day (free and unticketed).
The Big Picture schedule is as follows; Friday November 3, join PJ Lynch and Marie-Louise Fitzpatrick from 12.00pm – 2.00pm. On Saturday November 4, join Chris Judge and Niamh Sharkey from 1.00pm – 3.00pm; On Sunday November 5, Alan Clarke and Lauren O'Neill will host proceedings from 1.00pm to 3.00pm.
Meanwhile, to the ten books chosen by PJ Lynch. Eagle-eyed young readers are invited to keep an eye out for this Wednesday are as follows: 
Something beginning with P, edited by Seamus Cashman, which features poems by Seamus Heaney, Paula Meehan, Brendan Kennelly and many others, with illustrations by Alan Clarke and Corrina Askin.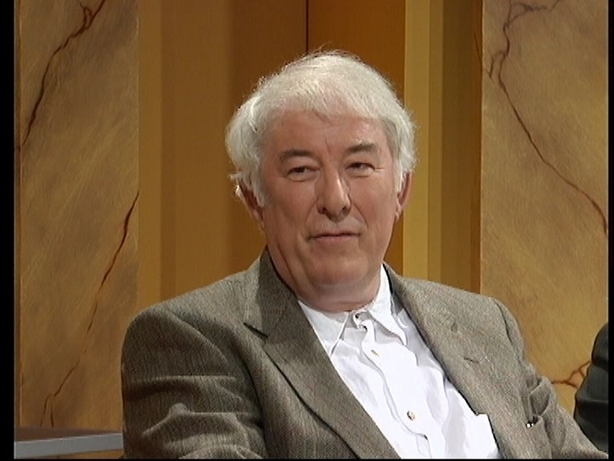 I'm a Happy Hugglewug by former Laureate na nÓg, Niamh Sharkey.
Lonely Beast by Chris Judge
Gulliver by Mary Webb's with illustrations by Lauren O'Neill. 
Owl Bat, Bat Owl by Marie-Louise Fitzpatrick.
The President's Glasses by Peter Donnelly 
Historopedia, with maps and illustrations by Fatti Burke and quirky snippets of myth and history written by her father, John.
The Incredible Book Eating Boy by Oliver Jeffers.
The Giggler Treatment by Roddy Doyle, with drawings by Brian Ajhar
Once upon A Place edited by former Laureate na nÓg Eoin Colfer, a collection of stories and poems by many of Ireland's top writers, including Derek Landy, Oisín McGann, and Sarah Webb. Illustrations by Laureate na nÓg PJ Lynch
Clues to where some of the books can be found will be posted on Dublin Book Festival facebook and twitter (@DublinBookfest)
Dublin Book Festival runs from November 2-9. For more info see www.dublinbookfestival.com/