The Woodcutter and his Family is a factional recounting of the last days of James Joyce, told from the perspective of his family. This is a 21st century classic, says Abigail Tuite.
Frank McGuinness's 223-page novel The Woodcutter and his Family is a factional recounting of the last days of James Joyce, told from the perspective of his family, employing fictional names for the real-life personae concerned. So you get Bertha, wife, Archie, son, Beatrice, daughter, and Father as himself, a special and strange clan in their muddle of memories.
It's Zurich 1941, and war is raging in Europe. Only the fact they are the family of a famous writer will, they think, save them. Archie is much loved, and always striving to please his difficult parents, secretly wishing his sister would disappear and that he would once again be an only child. He claims to remember the day he was born, while paying frequent visits to the graveyard. In between these musings on life and death, he is struggling with his unrealised and unsatisfied desires.
His mother Bertha thinks Ireland is still in the shadow of the famine. A poor innocent Galway girl, she is happy to be out of the "nest of vipers" they left behind. The spunky and eloquent young Bertha meets a sailor down the docks and responds to his request for `a hint of a feel' by telling him that her friend has a dainty toe in her boot, as have I, I warned him, `take care it's not planted up your hole.'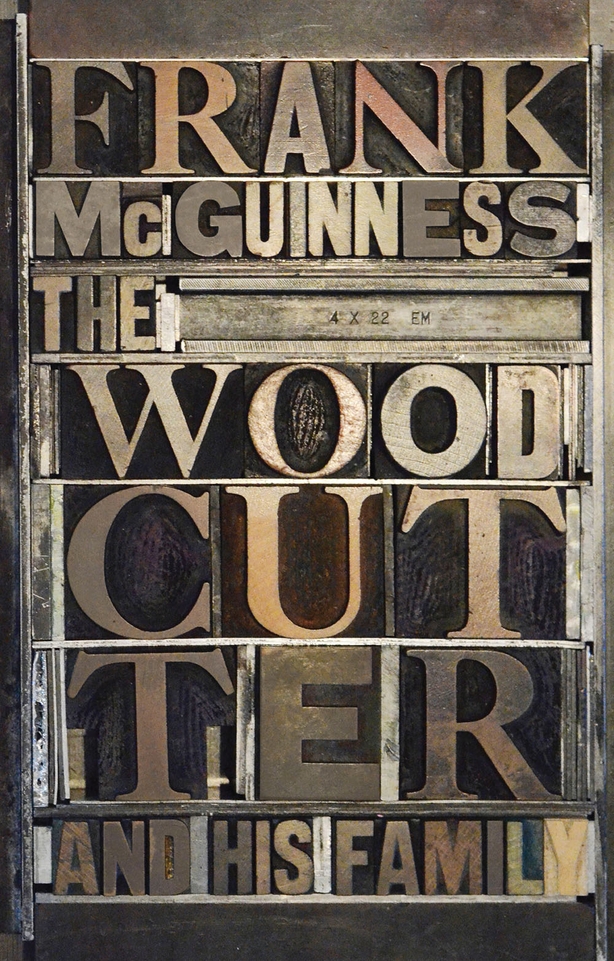 However, the fractured mother-daughter relationship is complicated and difficult to read. Beatrice is "cracked as an egg", residing in a Swiss psychiatric institution and waiting on a visitor. Usually lacking somewhat in maternal instinct, Bertha is, on this occasion, despondent and mournful. "There's times I think of her and weep who will want her in the end? What will become of her?" As a family, their lives are irrevocably entwined and it seems only Beatrice can save her father, at this point, an old man who is paralysed by illness, and lost in his remembering. We are left to wonder if perhaps it is his lingering influence on her which ultimately contributes to Beatrice's demise.
There are intimations of unnatural events, and the novel races along, slightly unhinged in tone. There is lunacy, sadness and spontaneous hilarity, much like any family life. Secrets are withheld: For all his fame...We kept so much from him. 
Guinness has created a beautiful and lyrical novel about the complications of life, and the inevitable death and grief. Insightful in its Joycean homage, it delves the depths of memory and guilt. The final, cryptic chapter is the titular tale of The Woodcutter and his family. In like manner, the paper in this book is produced using pulp from managed forests, reminding us that we are all sustainable, we are all reborn, and this is a 21st century classic.
Abigail Tuite